Bull & Bear Markets: A Timeline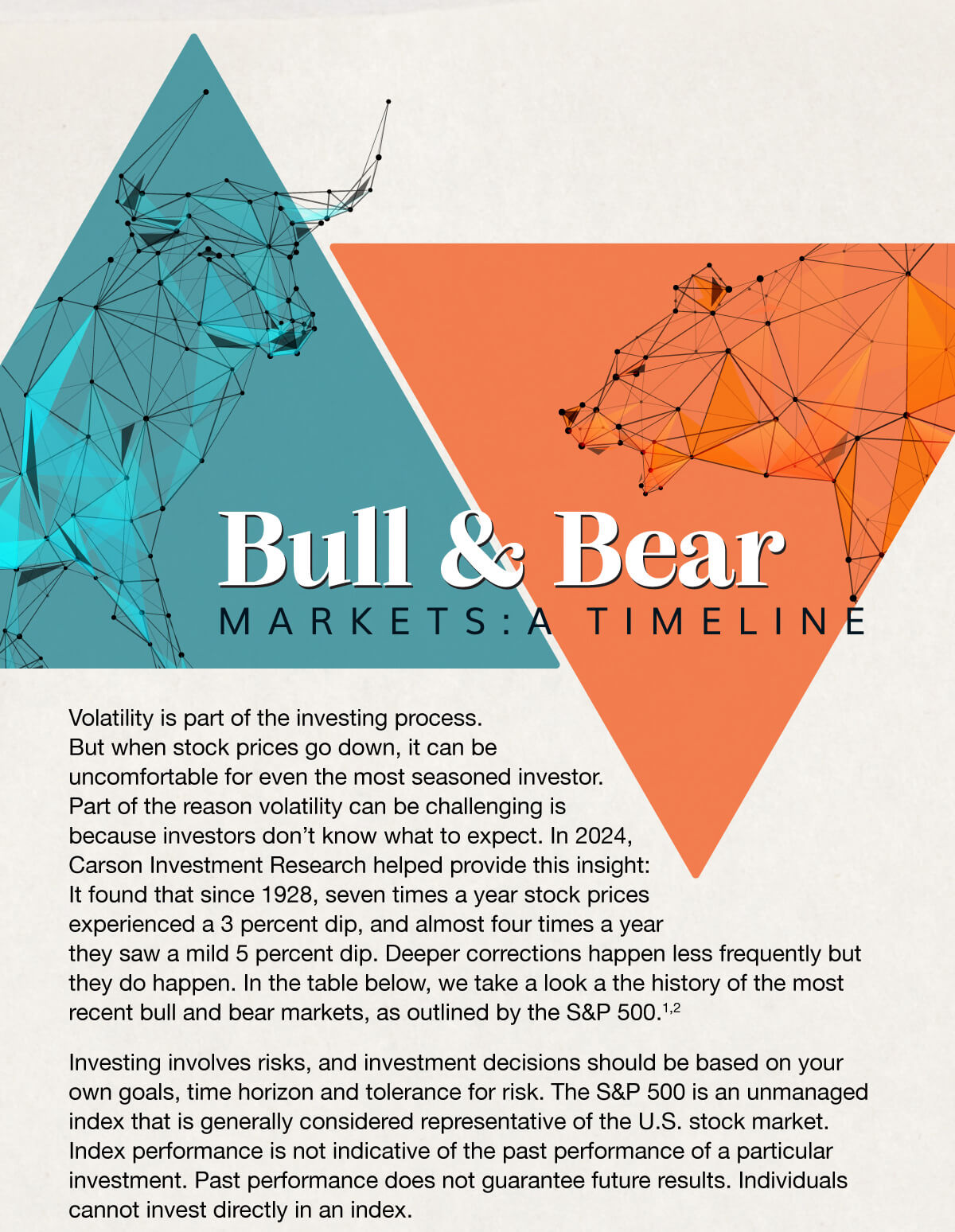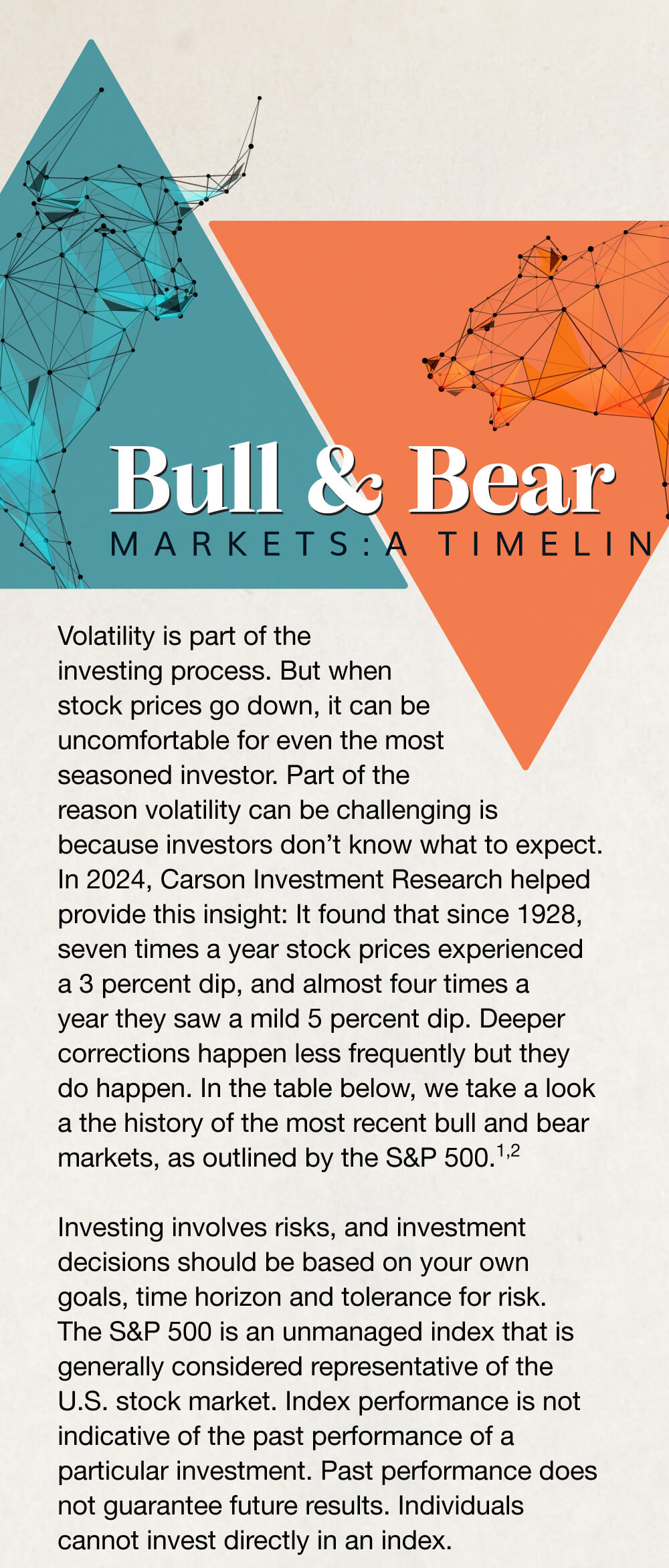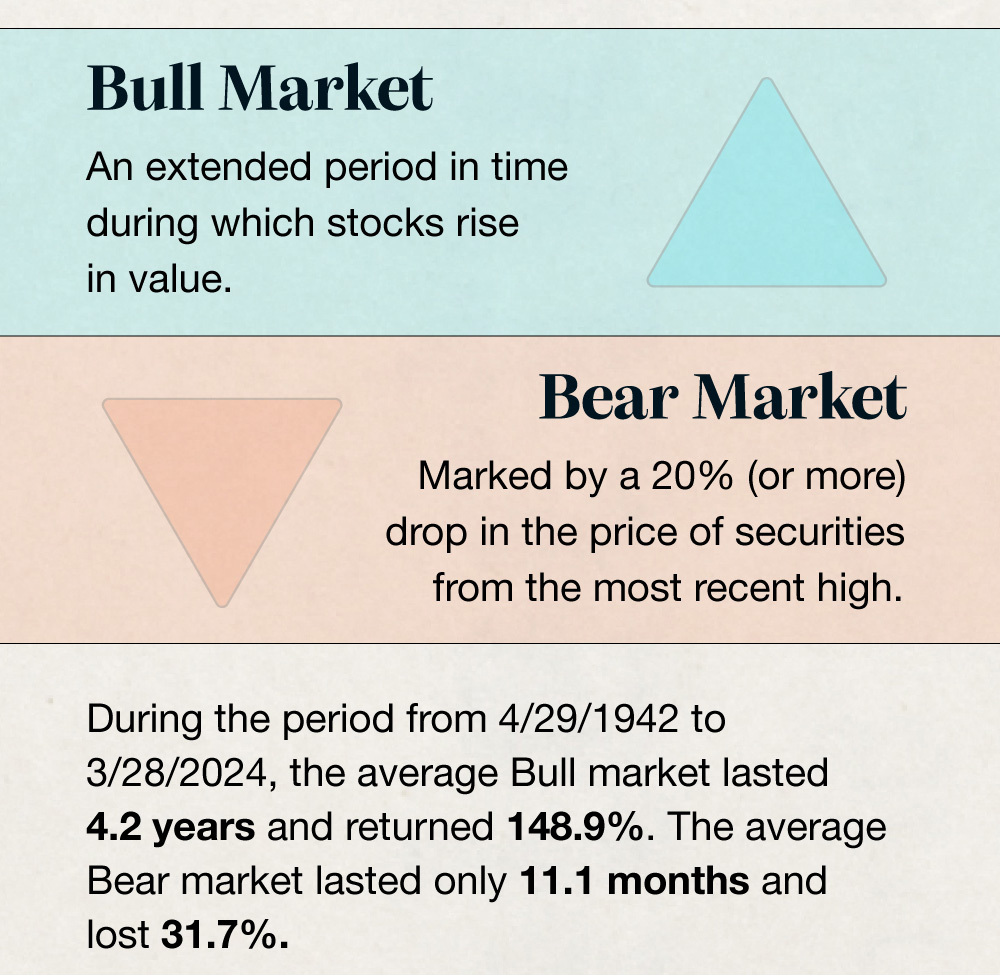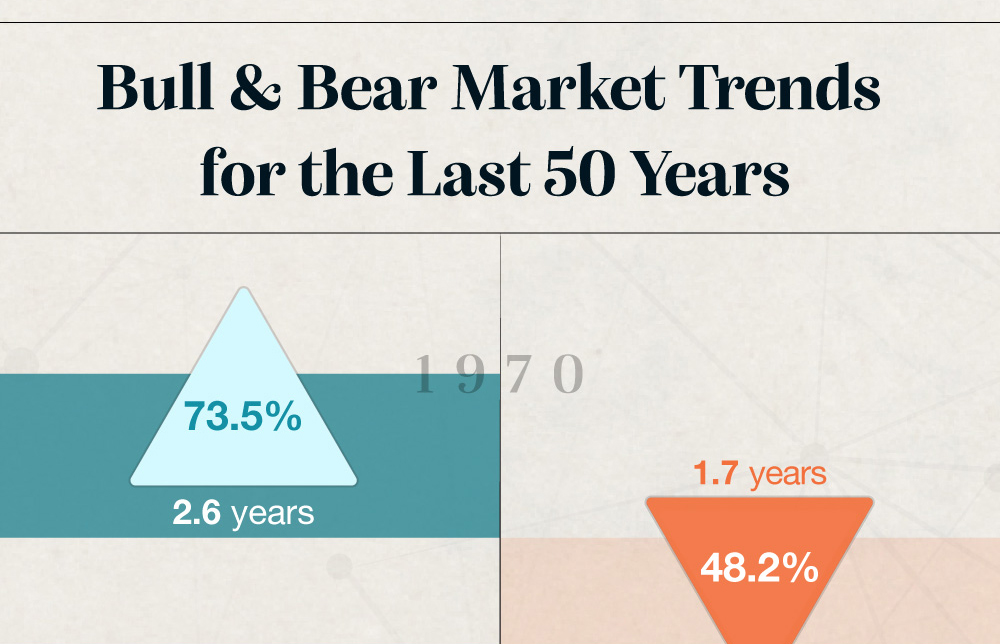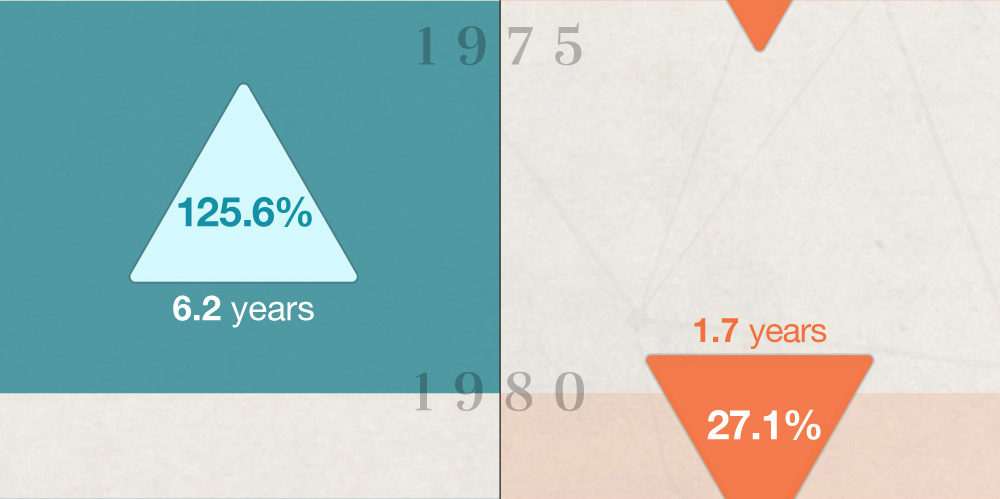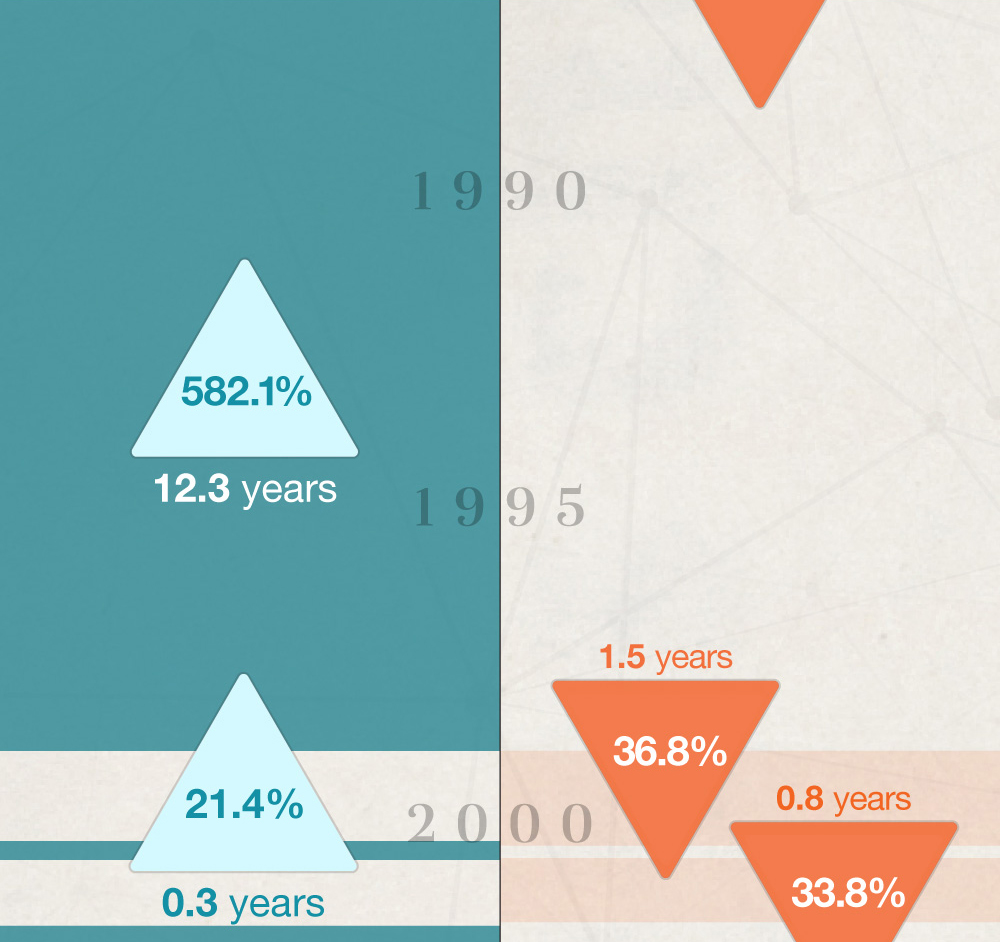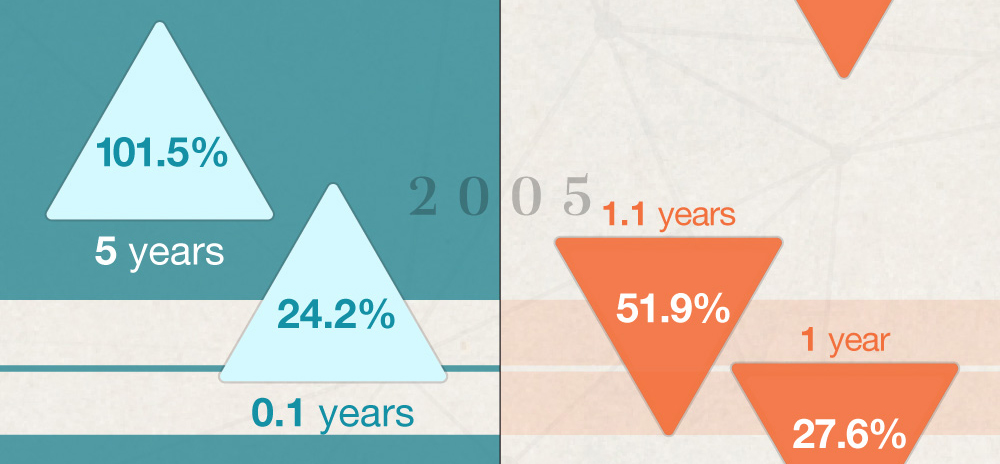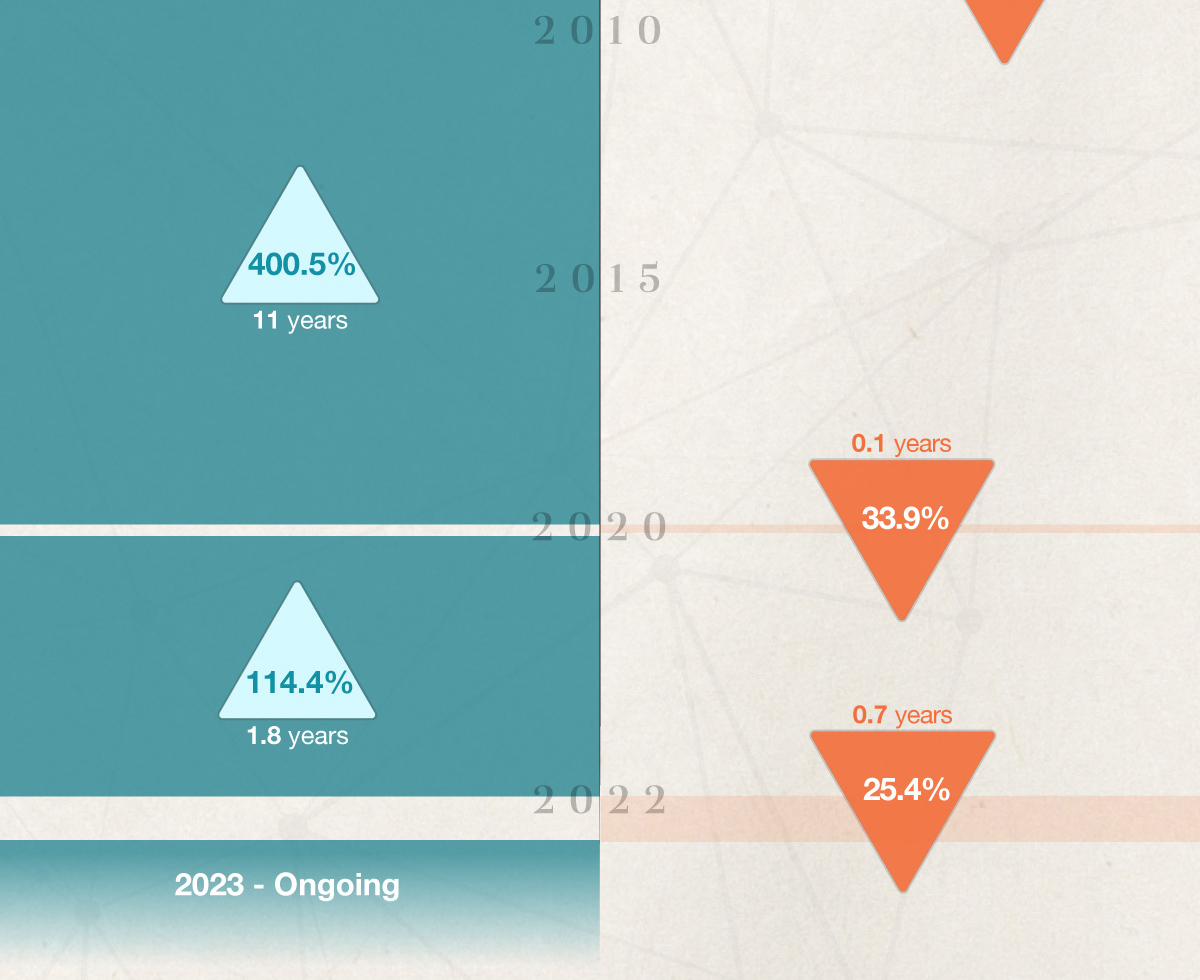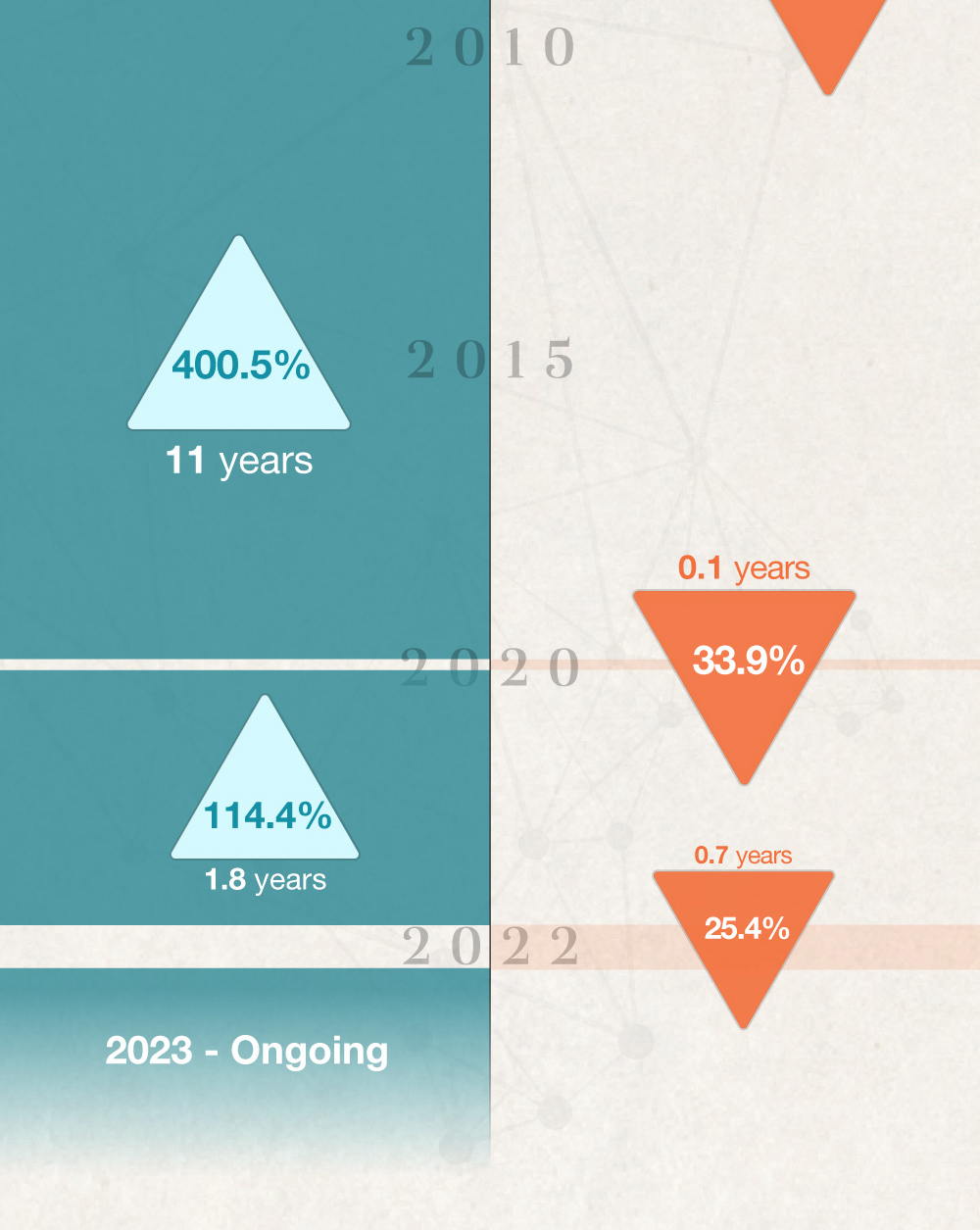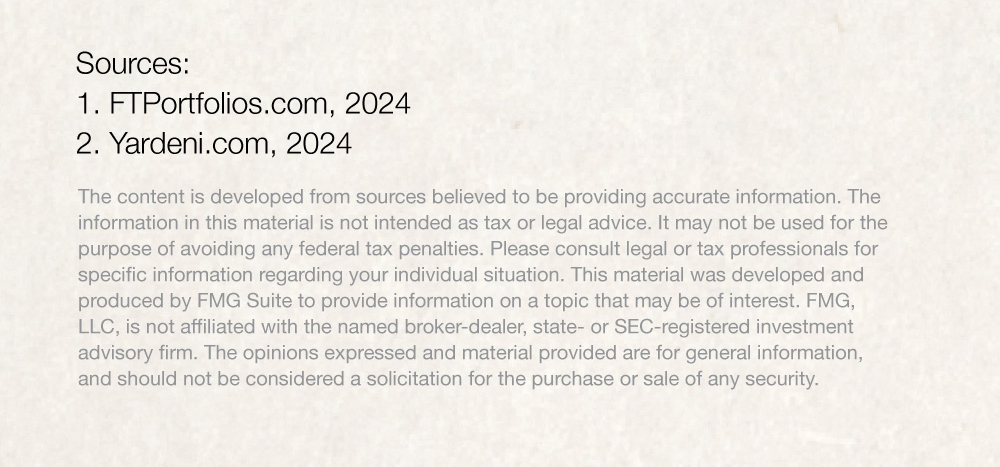 Related Content
It's that time again. A clean slate. Time for a do-over. For those who seize the spirit of change, there's a "new you" ahead. Perhaps a slimmer you.
Knowing your risks is essential when making investment decisions and exit decisions.
Time and market performance may subtly and slowly imbalance your portfolio.