How to Conquer the World - 5 Financial Strategies for Savvy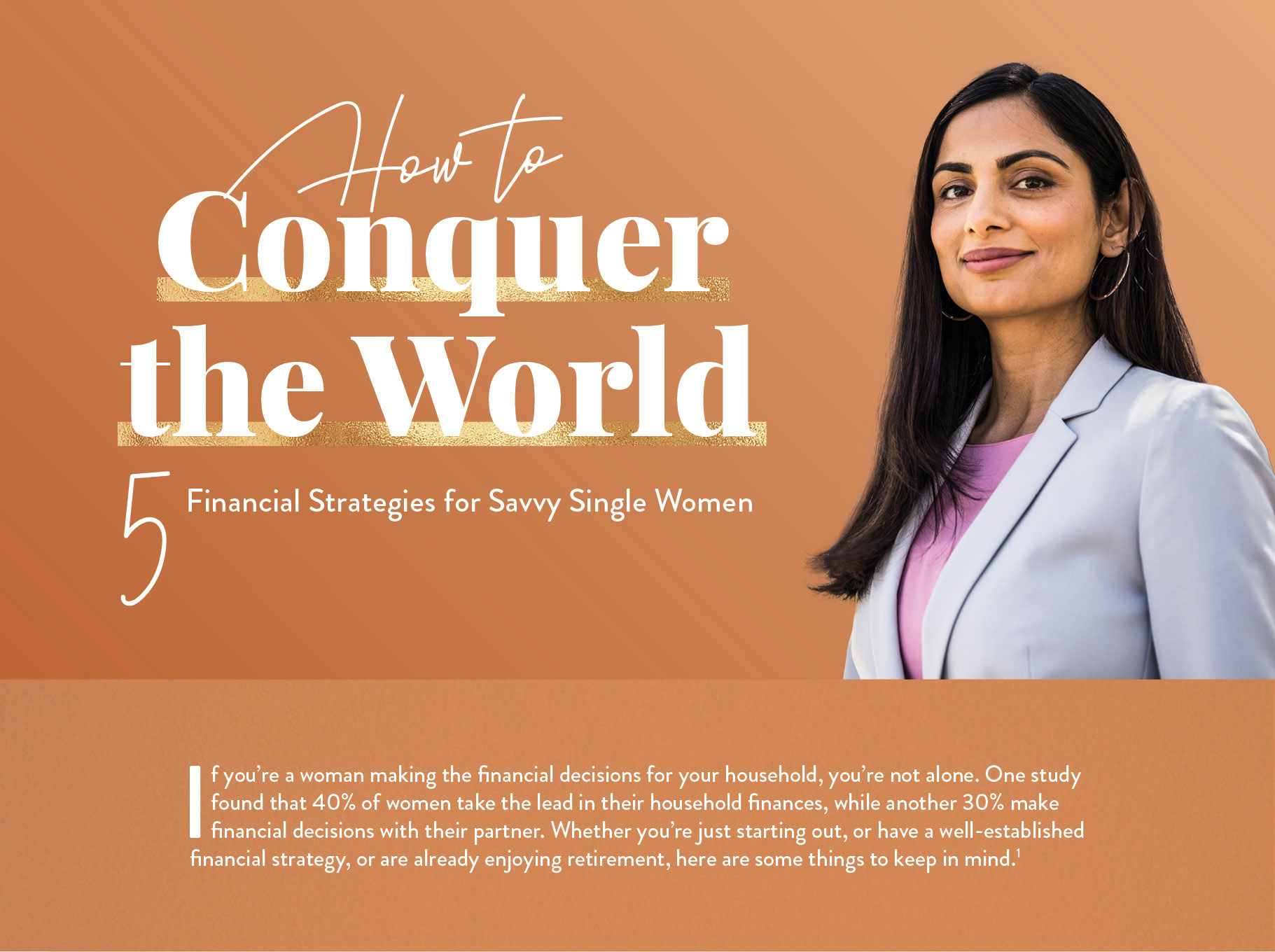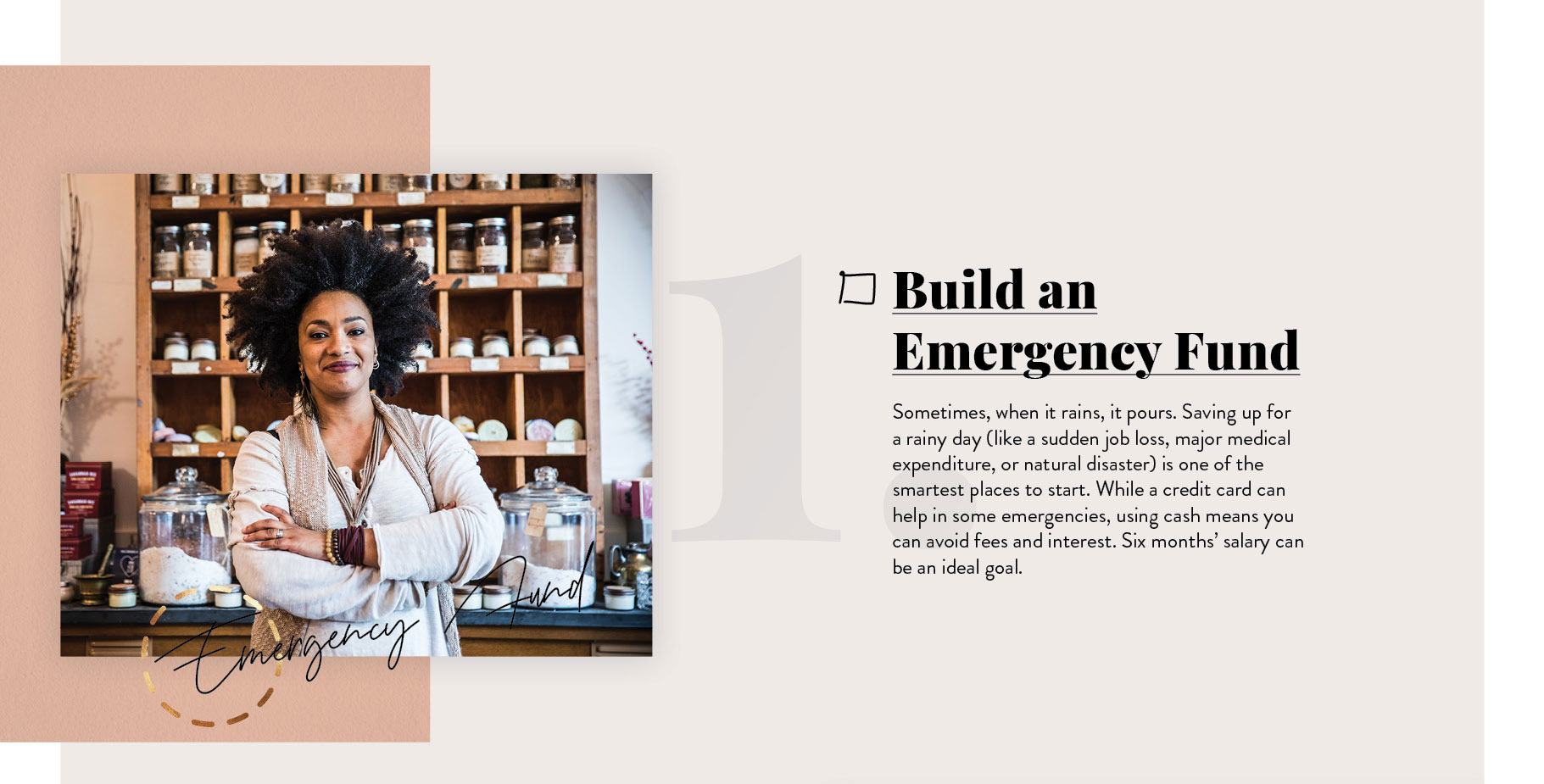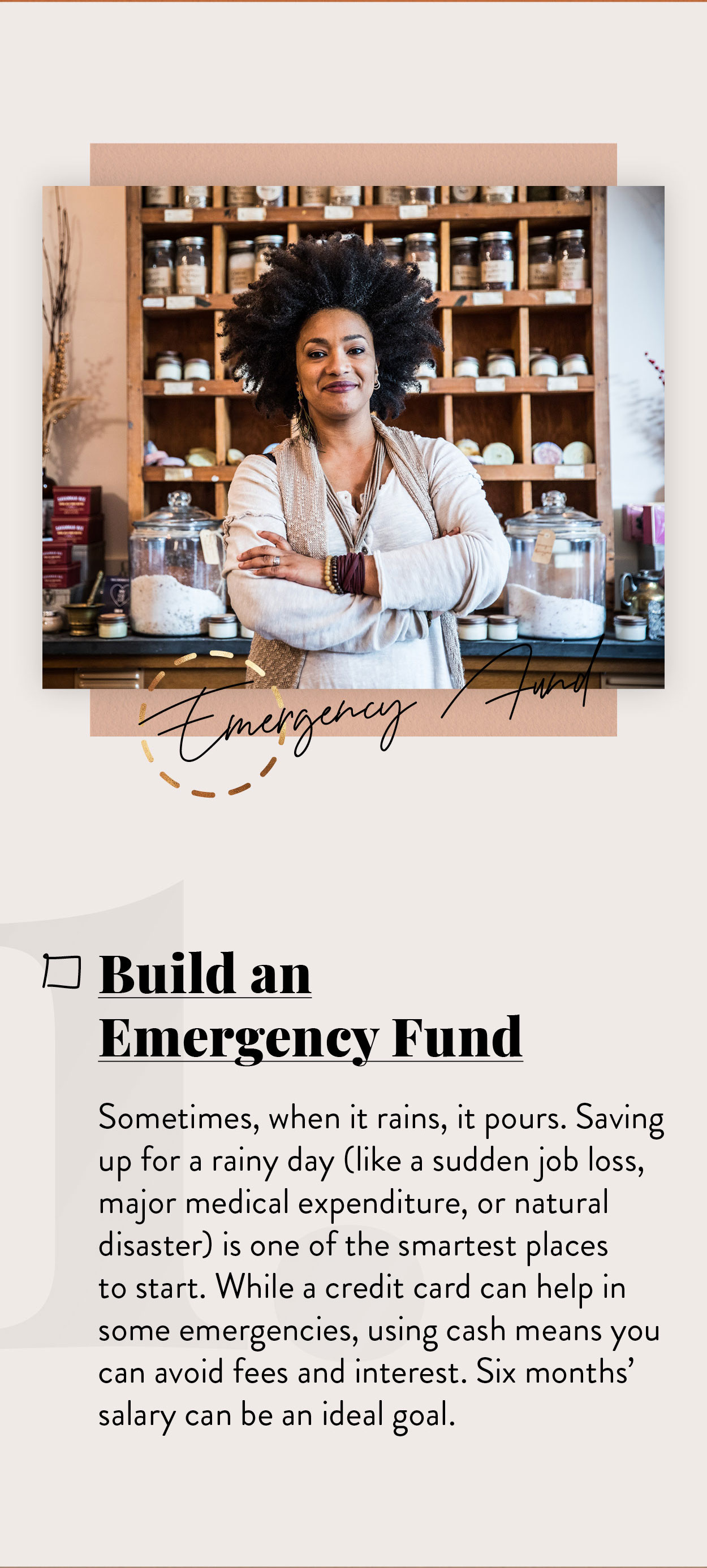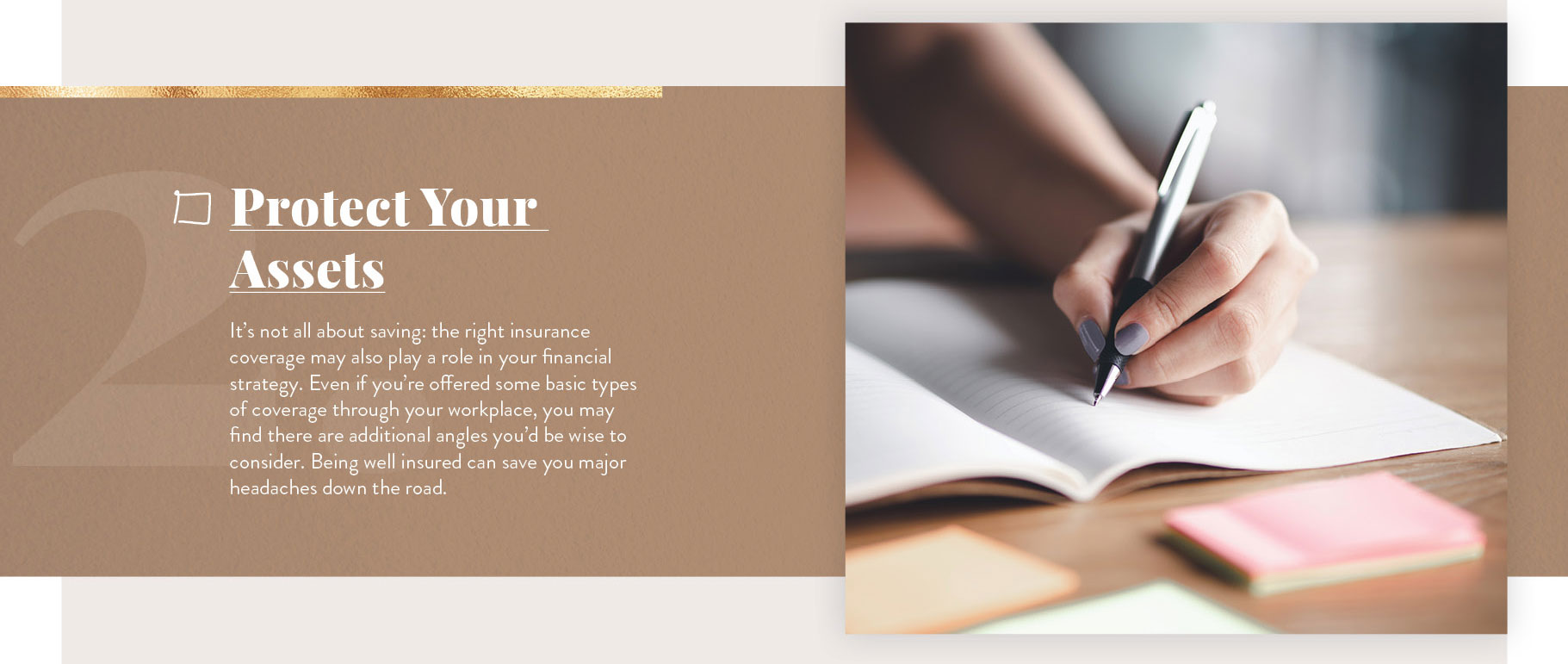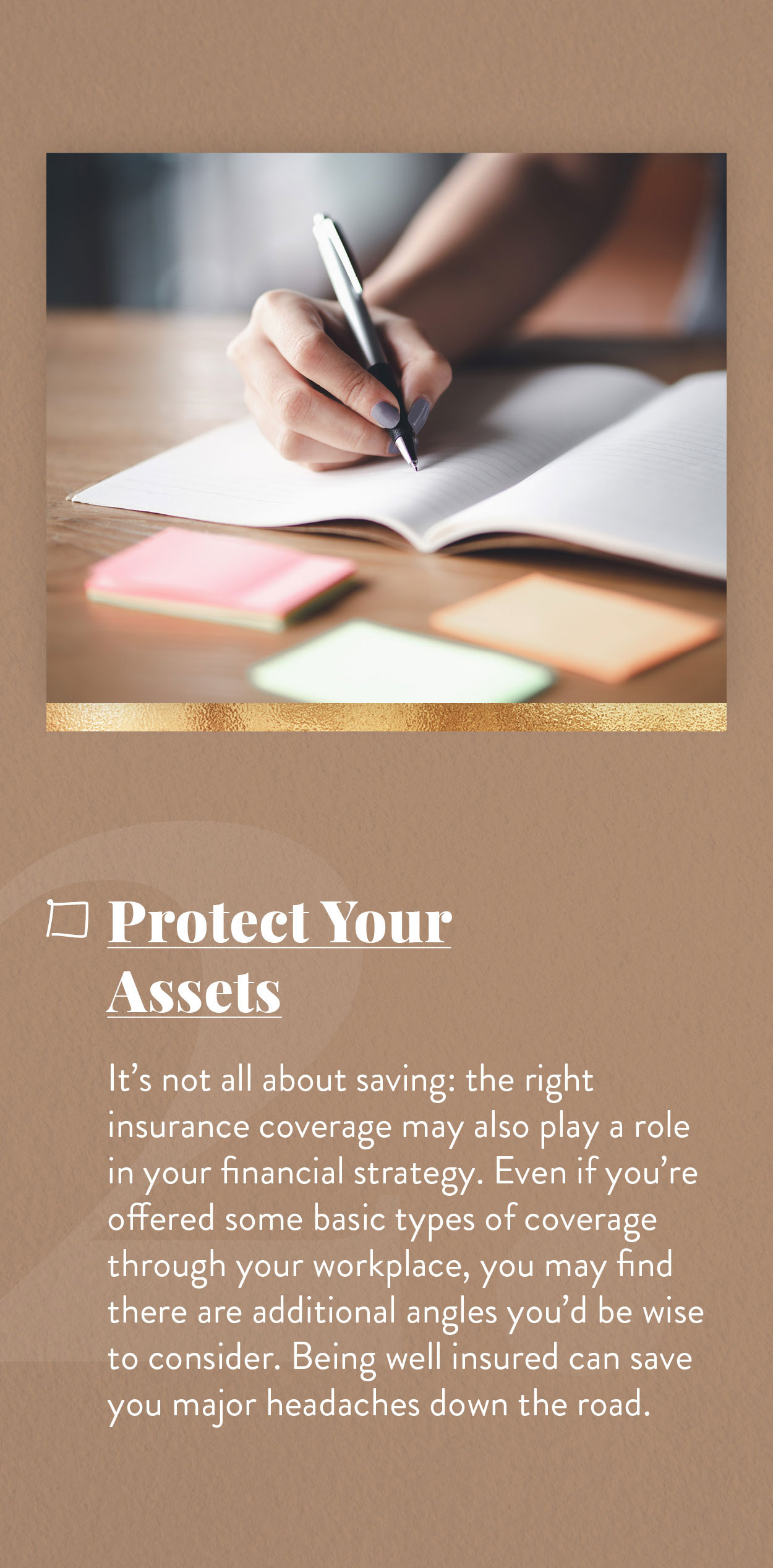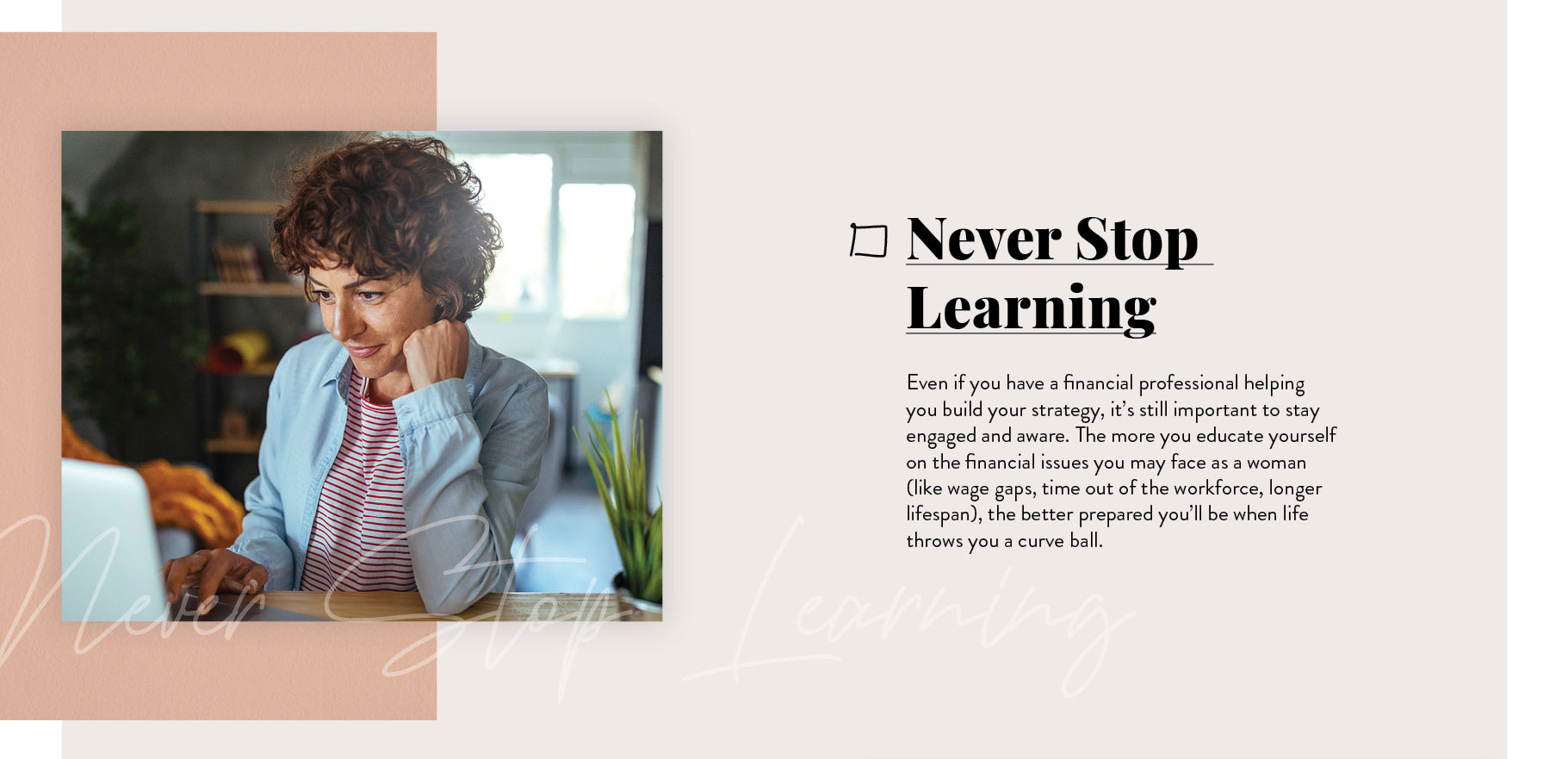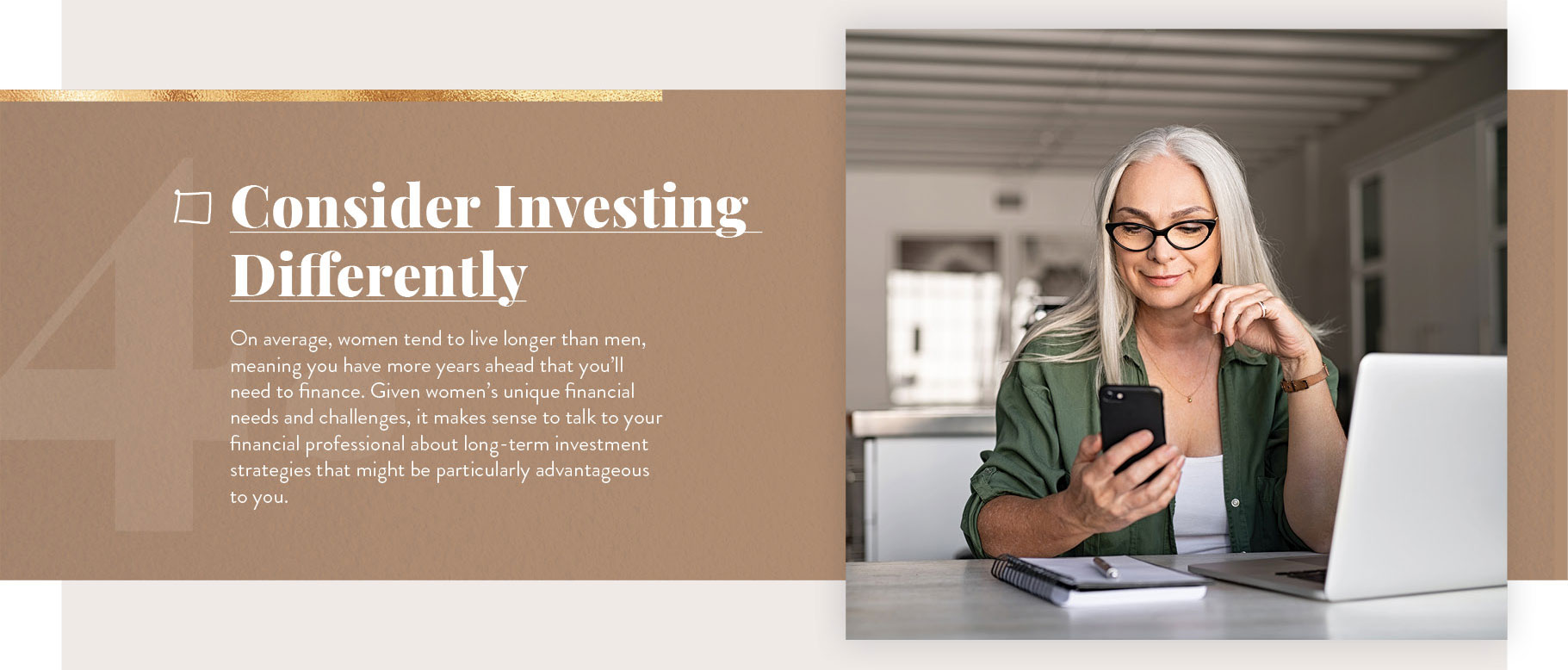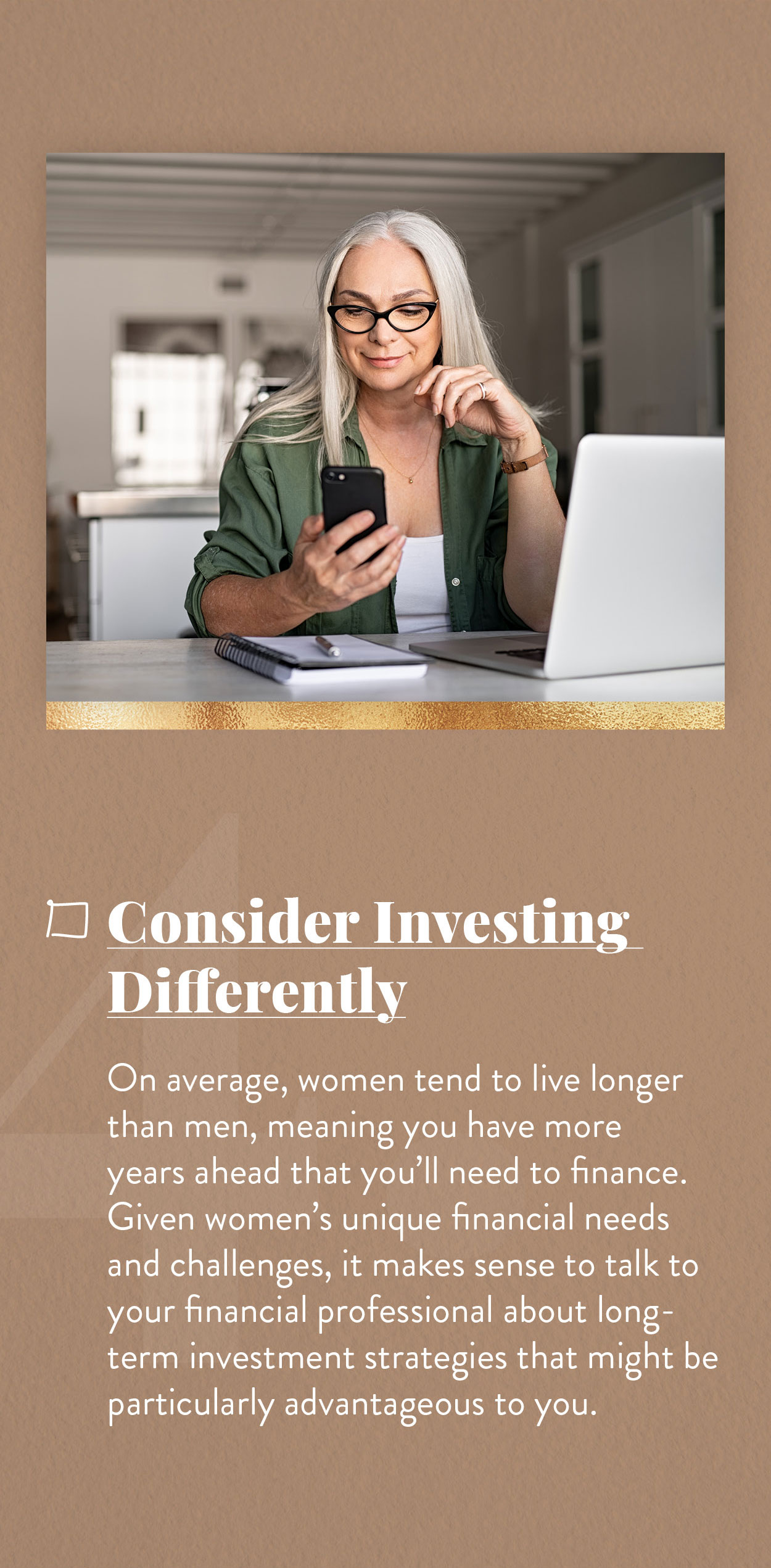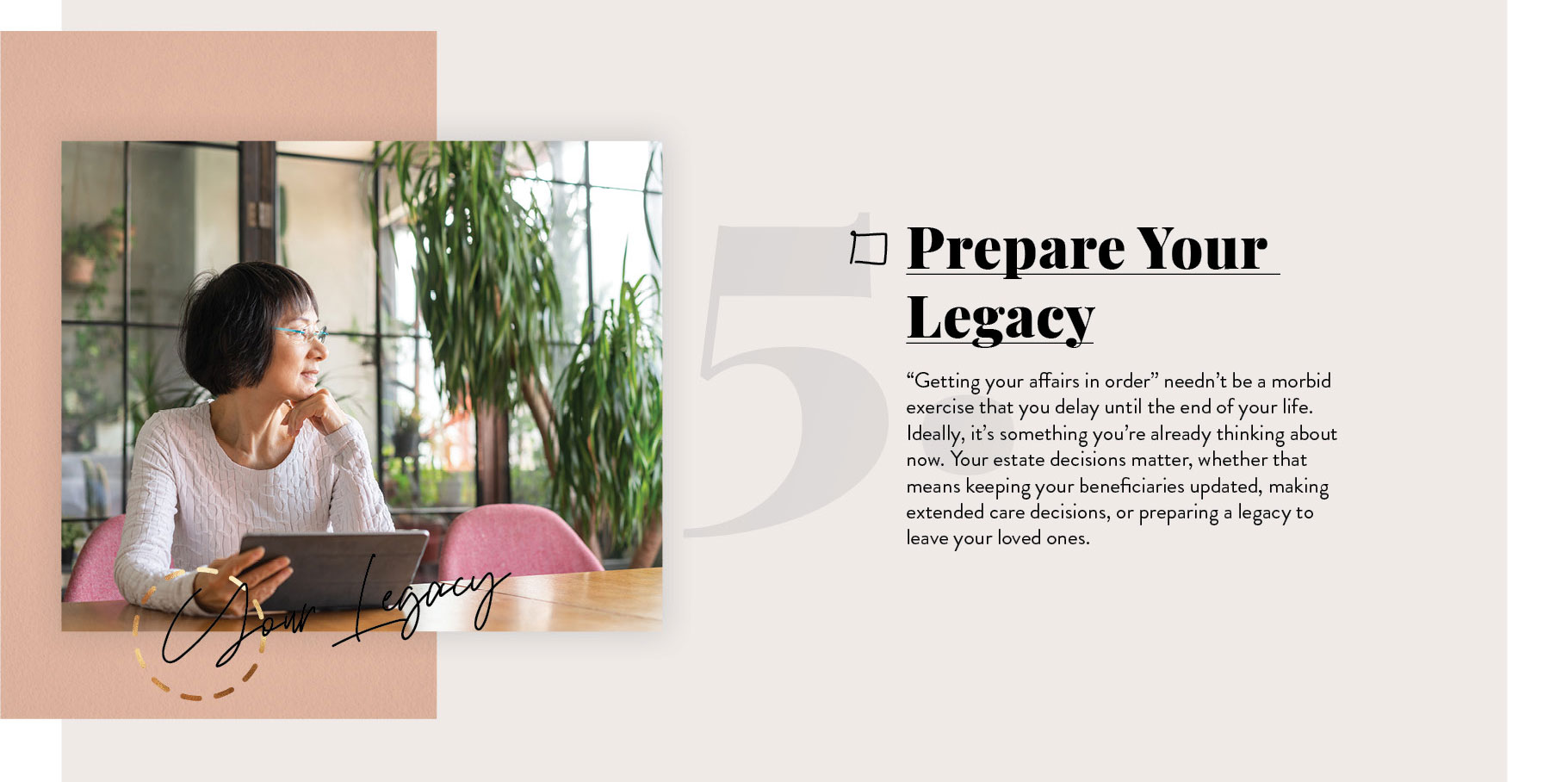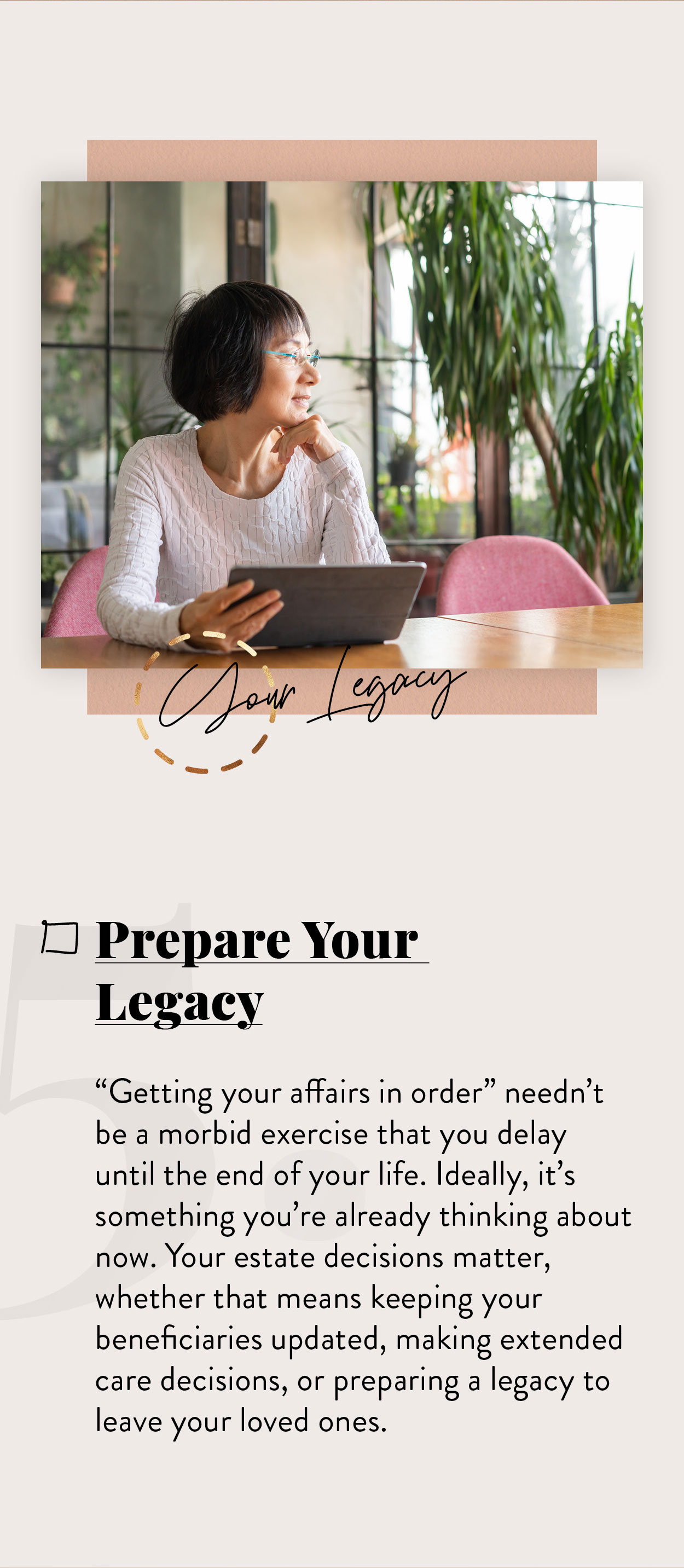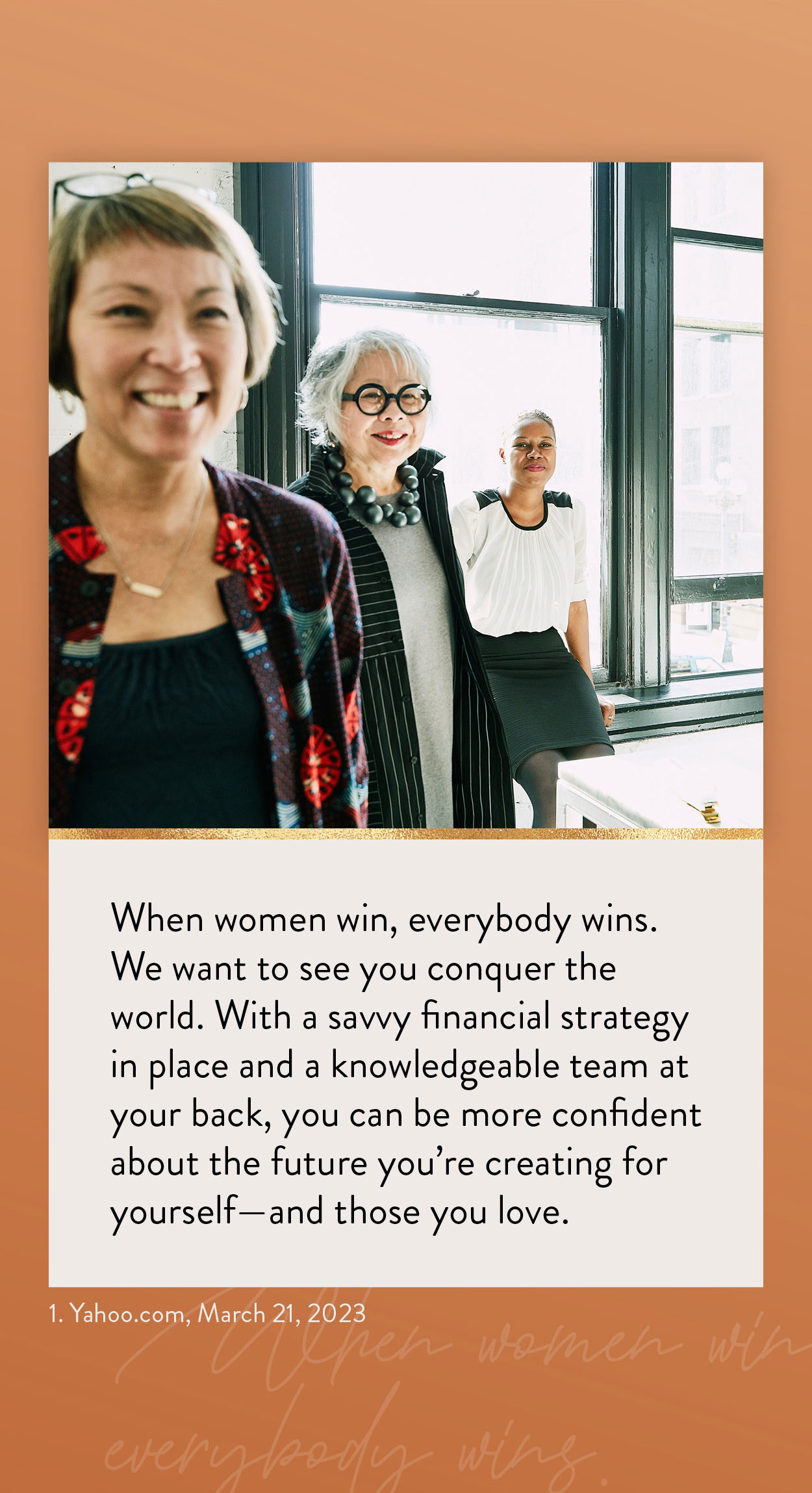 Related Content
Exchange-traded funds have some things in common with mutual funds, but there are differences, too.
Creating an inventory of your possessions can save you time, money and aggravation in the event you someday suffer losses.
For some, the idea of establishing a retirement strategy evokes worries about complicated reporting and administration.