The Three Keys to a Great Password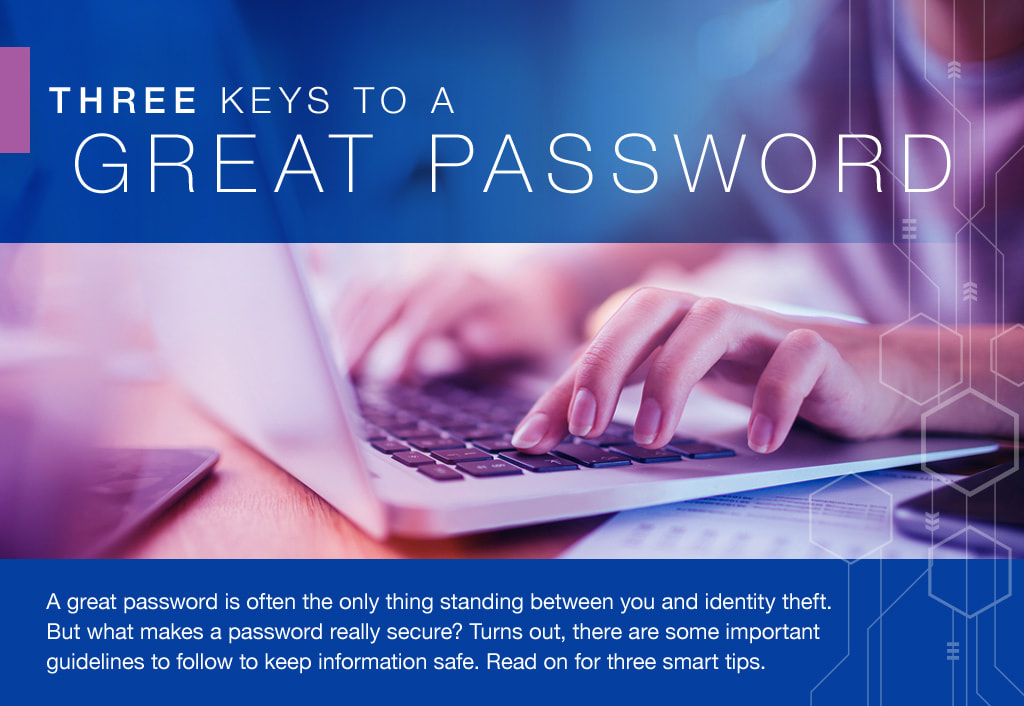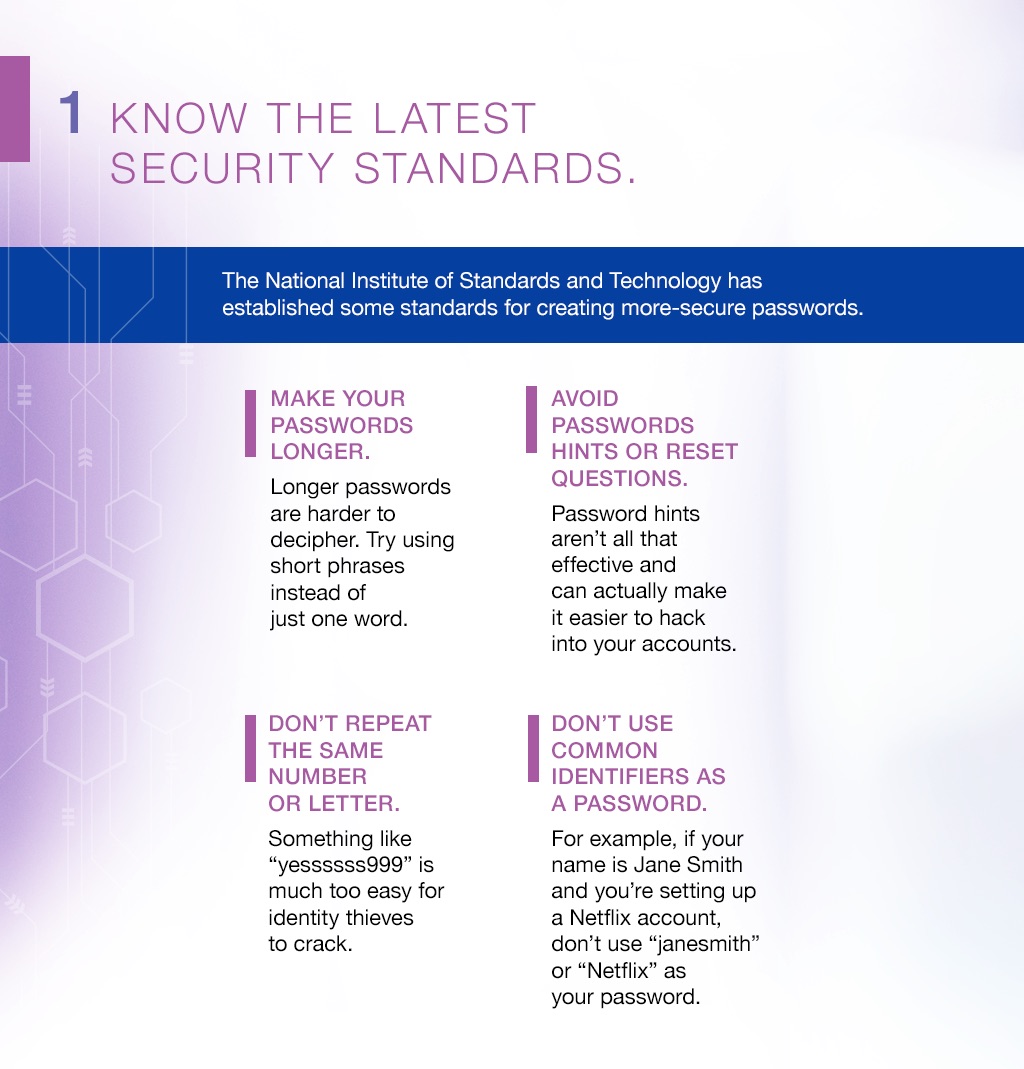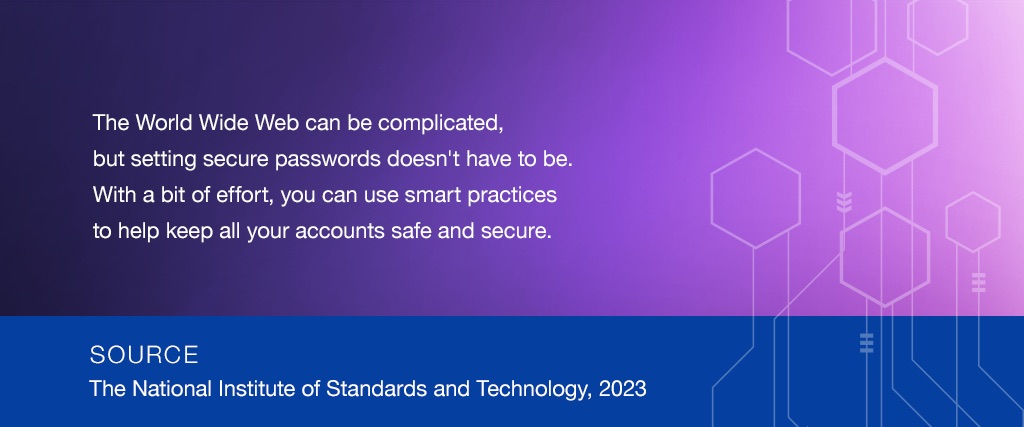 Related Content
Millions faithfully file their 1040 forms each April. But some things about federal income taxes may surprise you.
An estimated one in seven middle-aged Americans supports both a child and an aging parent. This isn't expected to change any time soon.
Physical fitness and financial fitness are inextricably linked, says financial advisor Pamela Gilmour. Ignore your health or your wealth, and it can catch up to you.