Data Thieves from Outer Space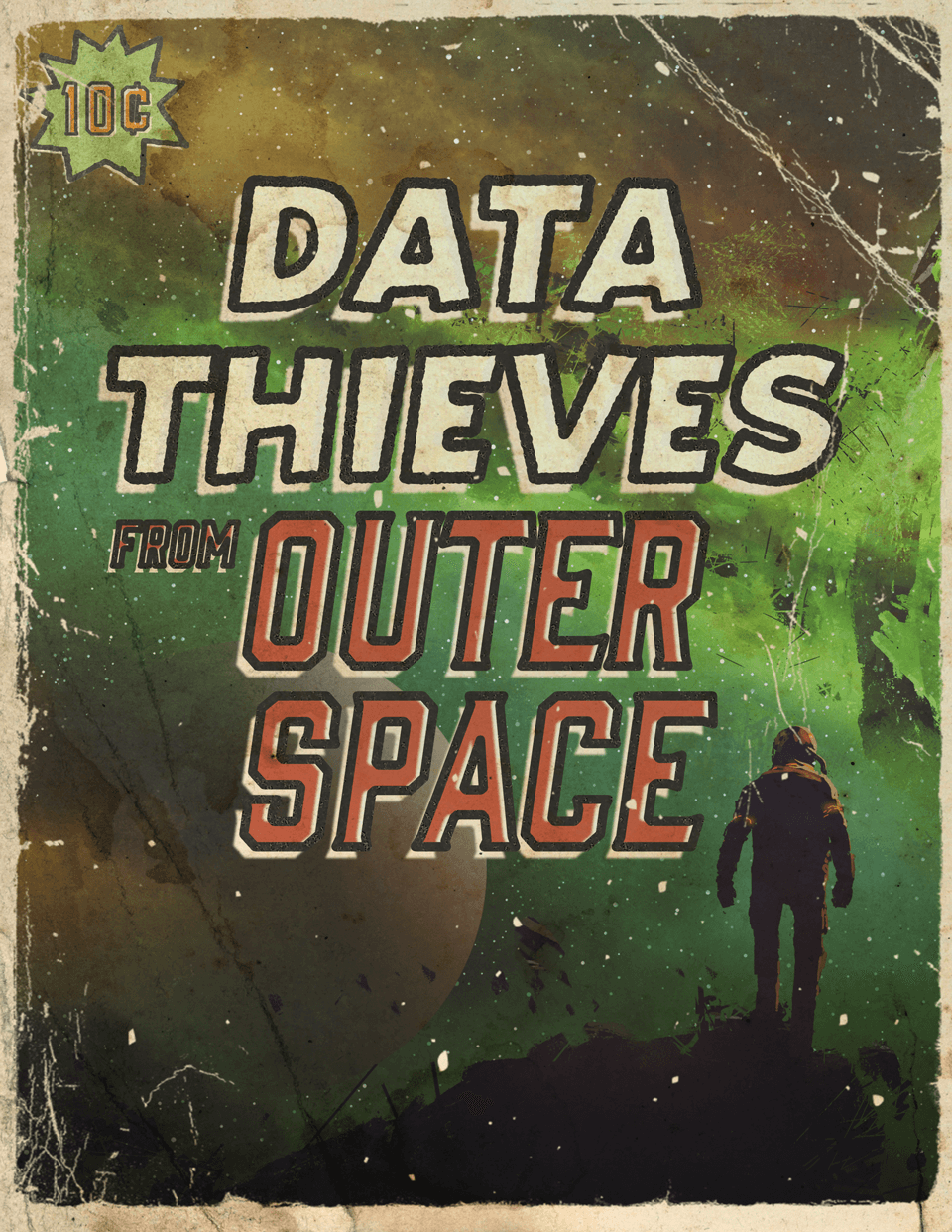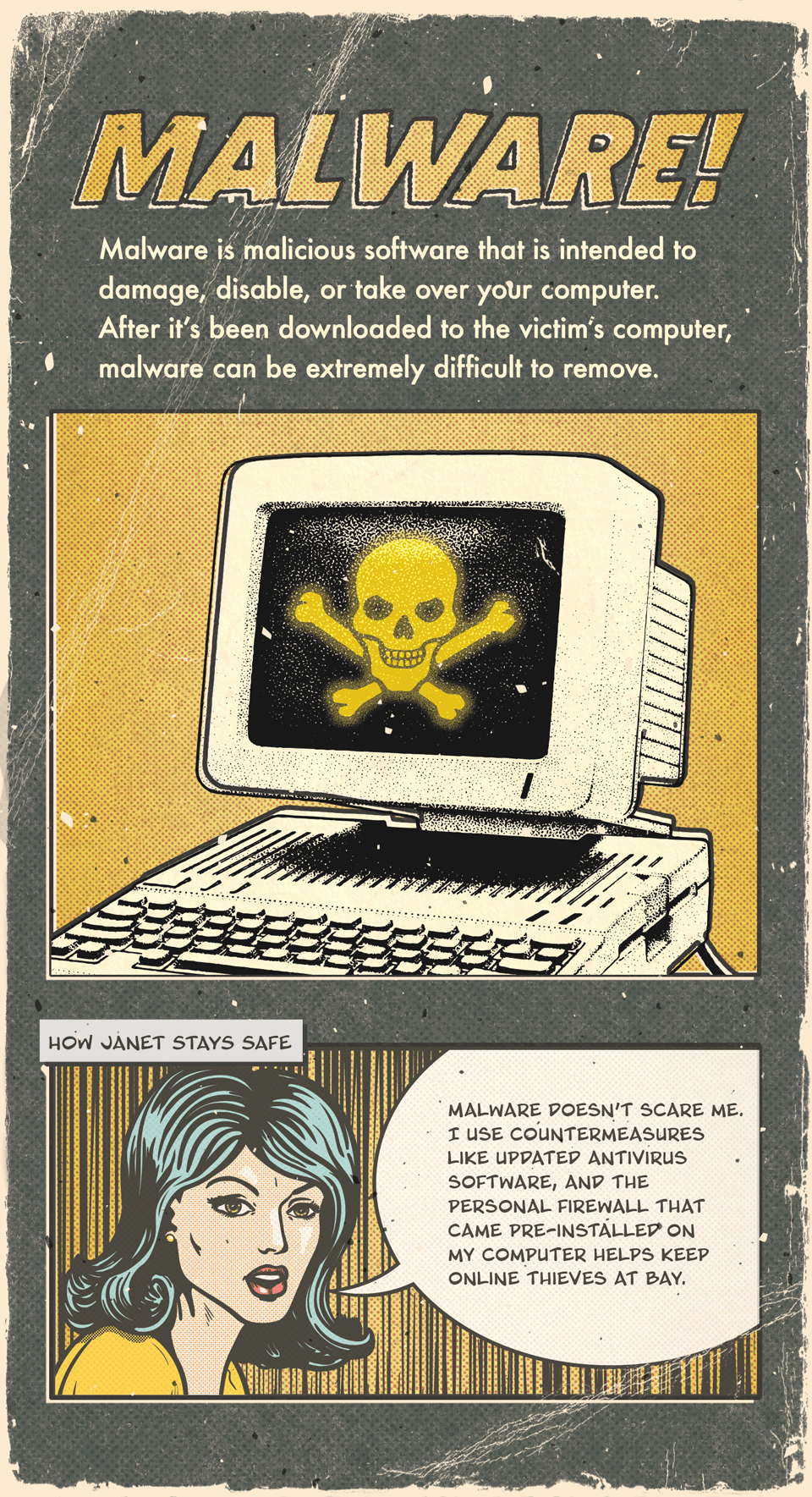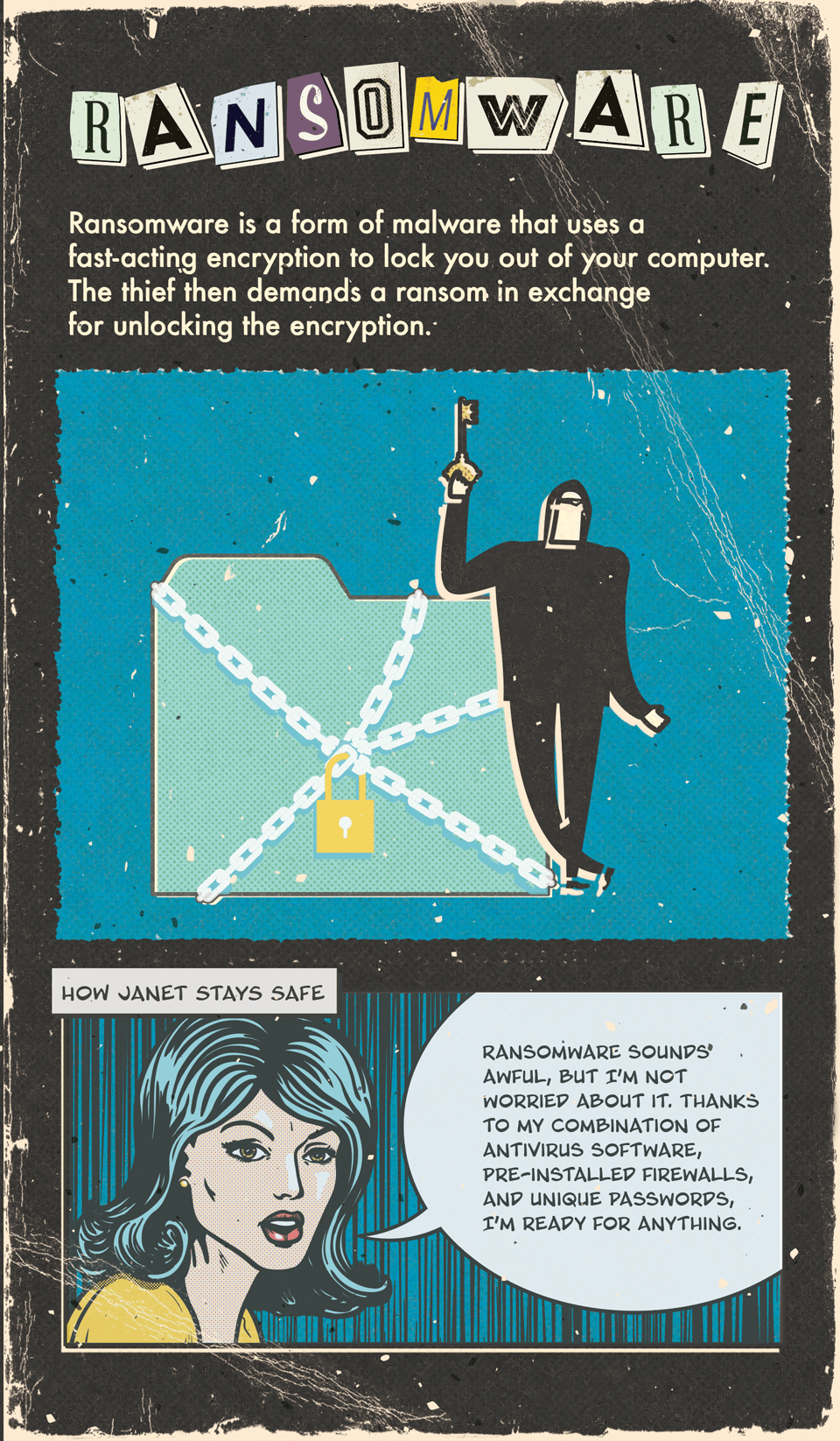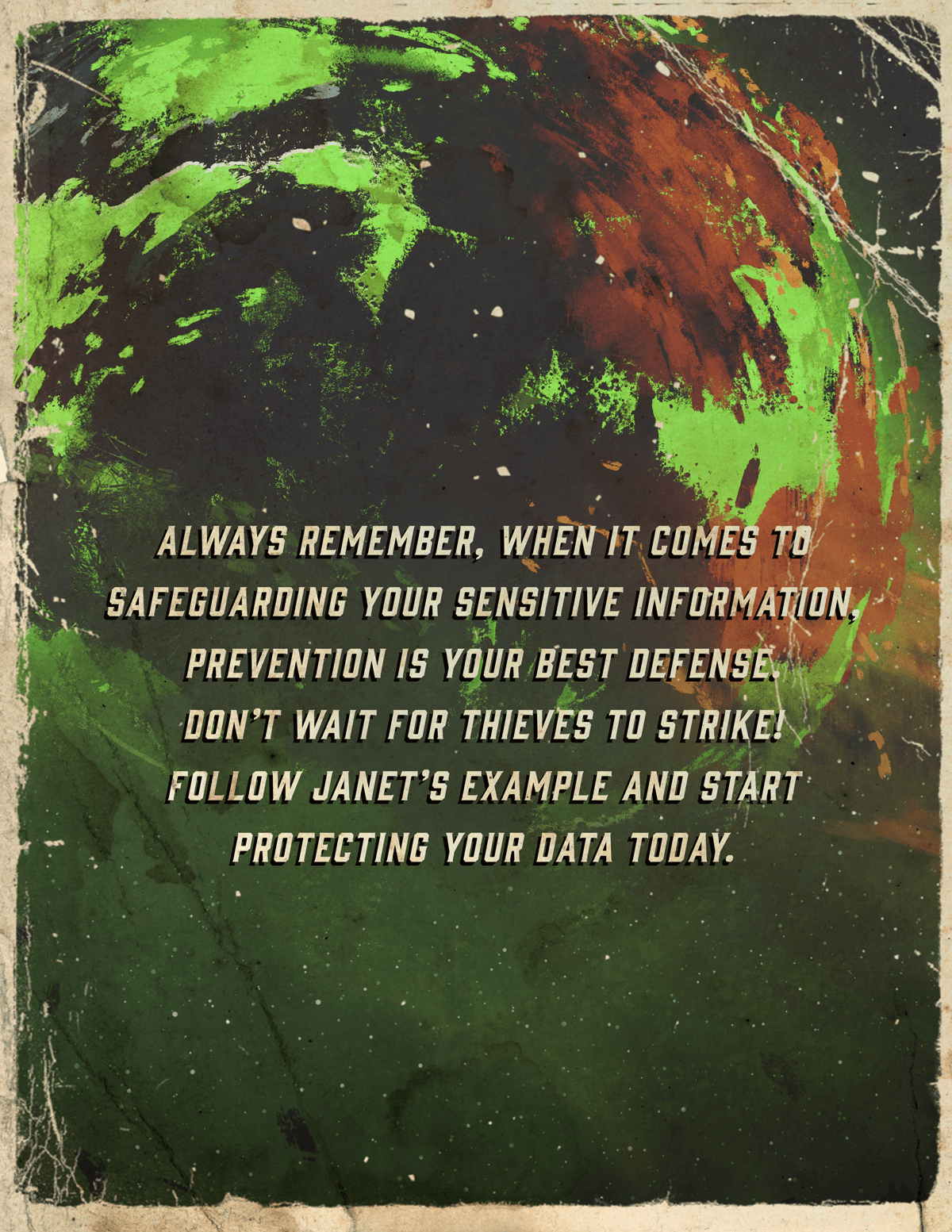 Related Content
Loss of income from disability has the potential to cause financial hardship. Disability insurance can help.
Gun owners need to make sure that their homeowners policy covers the full value of their firearm(s) as personal liability.
Estate management can help ensure that your assets are transferred according to your wishes while managing tax issues.