Choose Your Own Retirement Adventure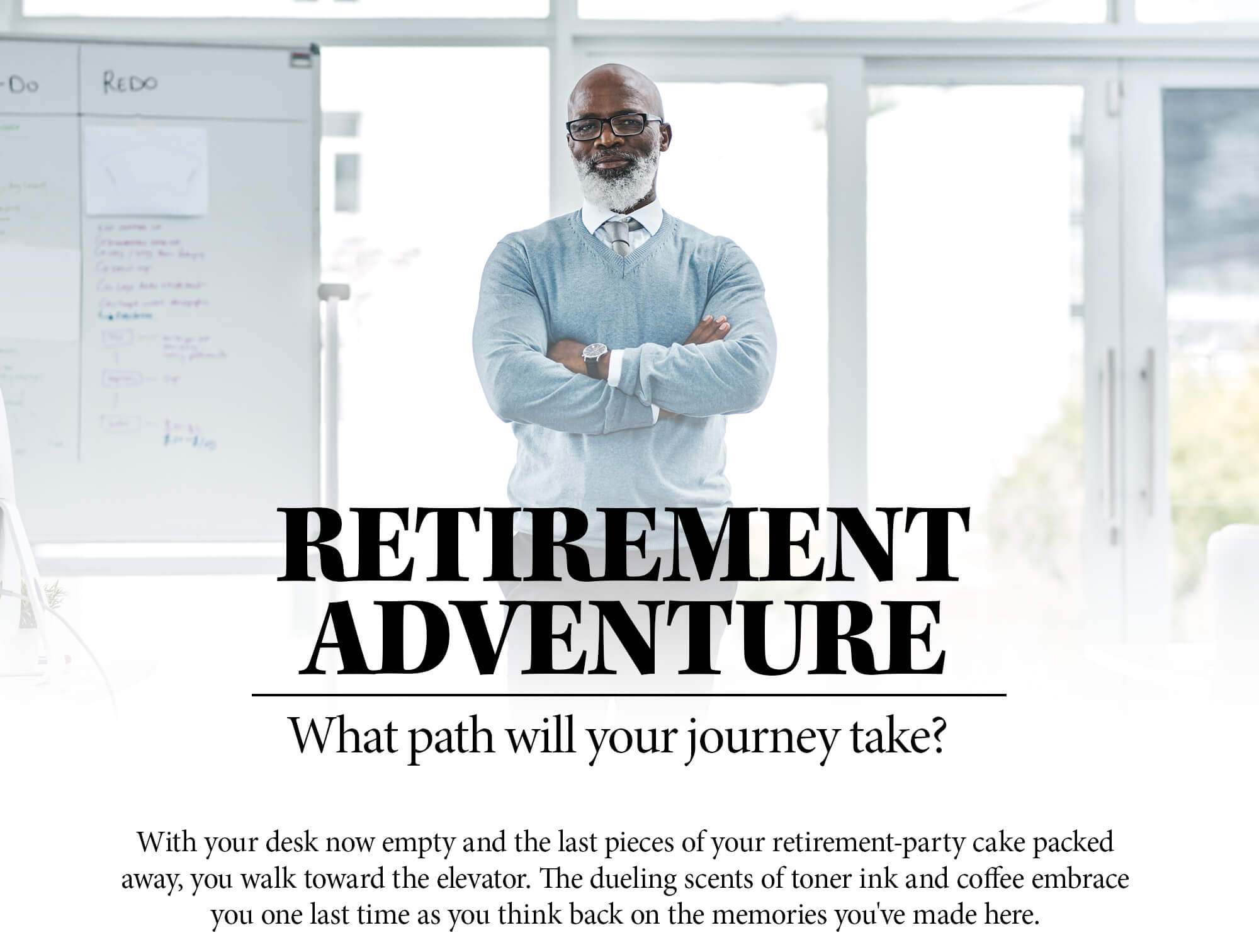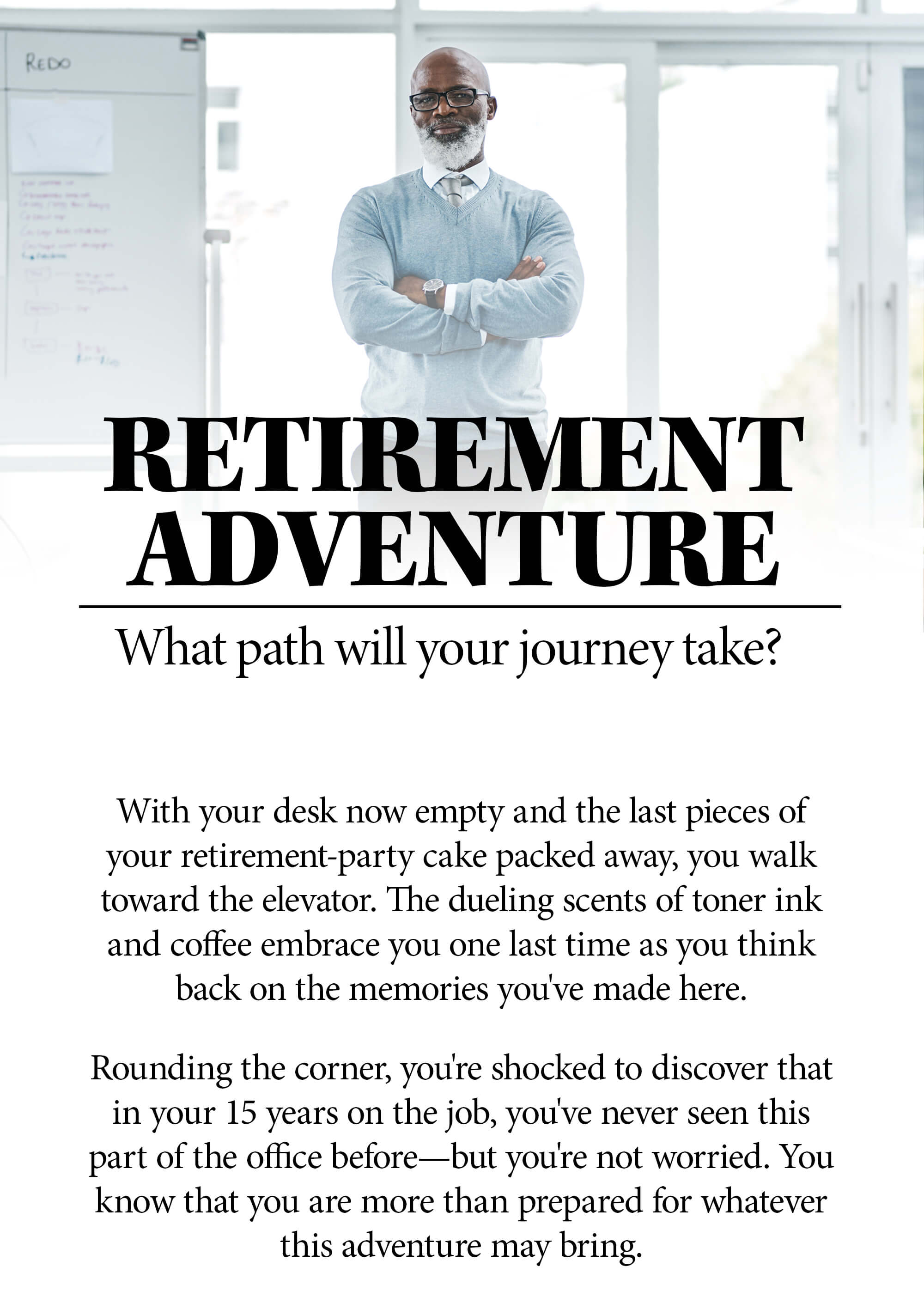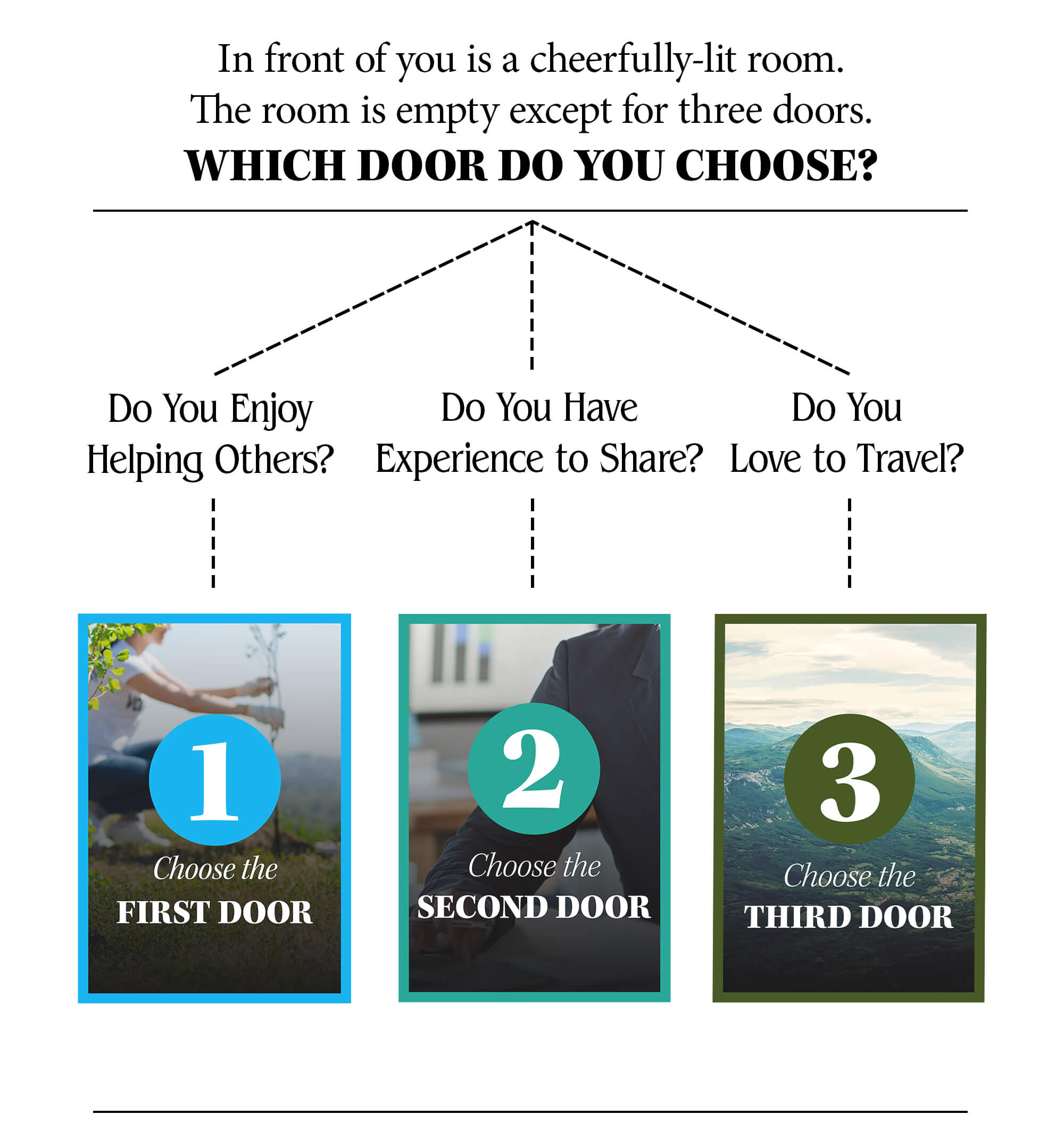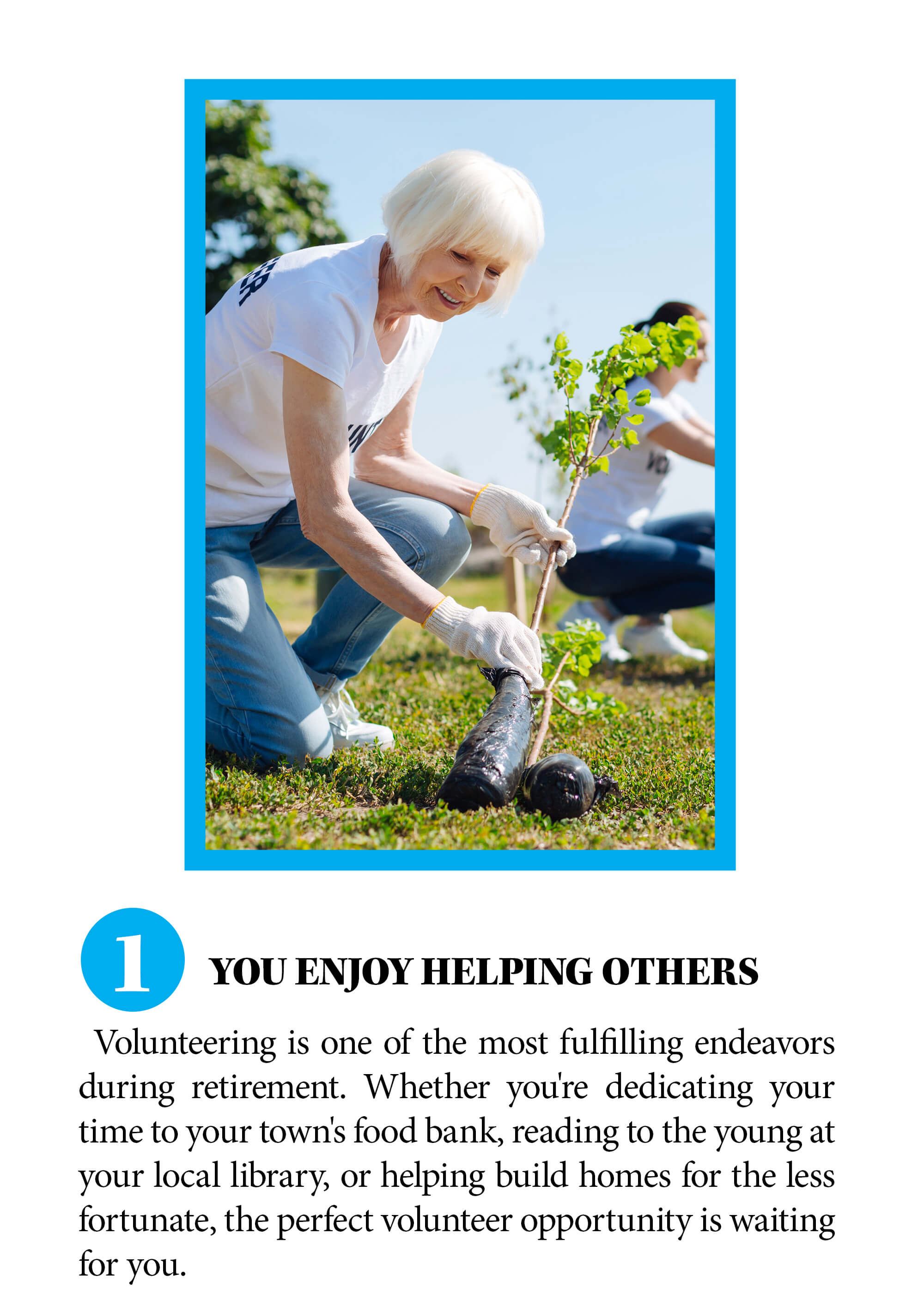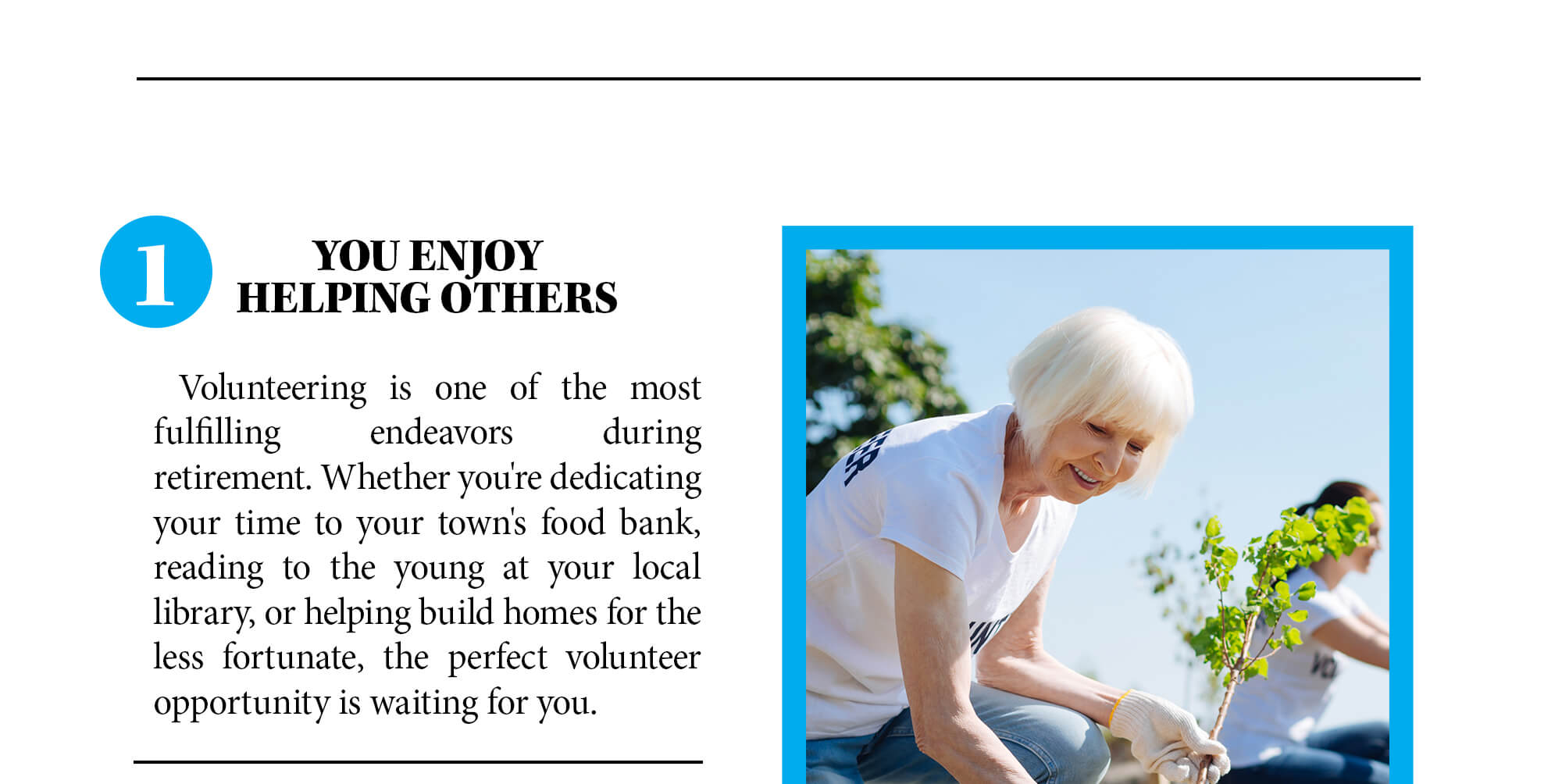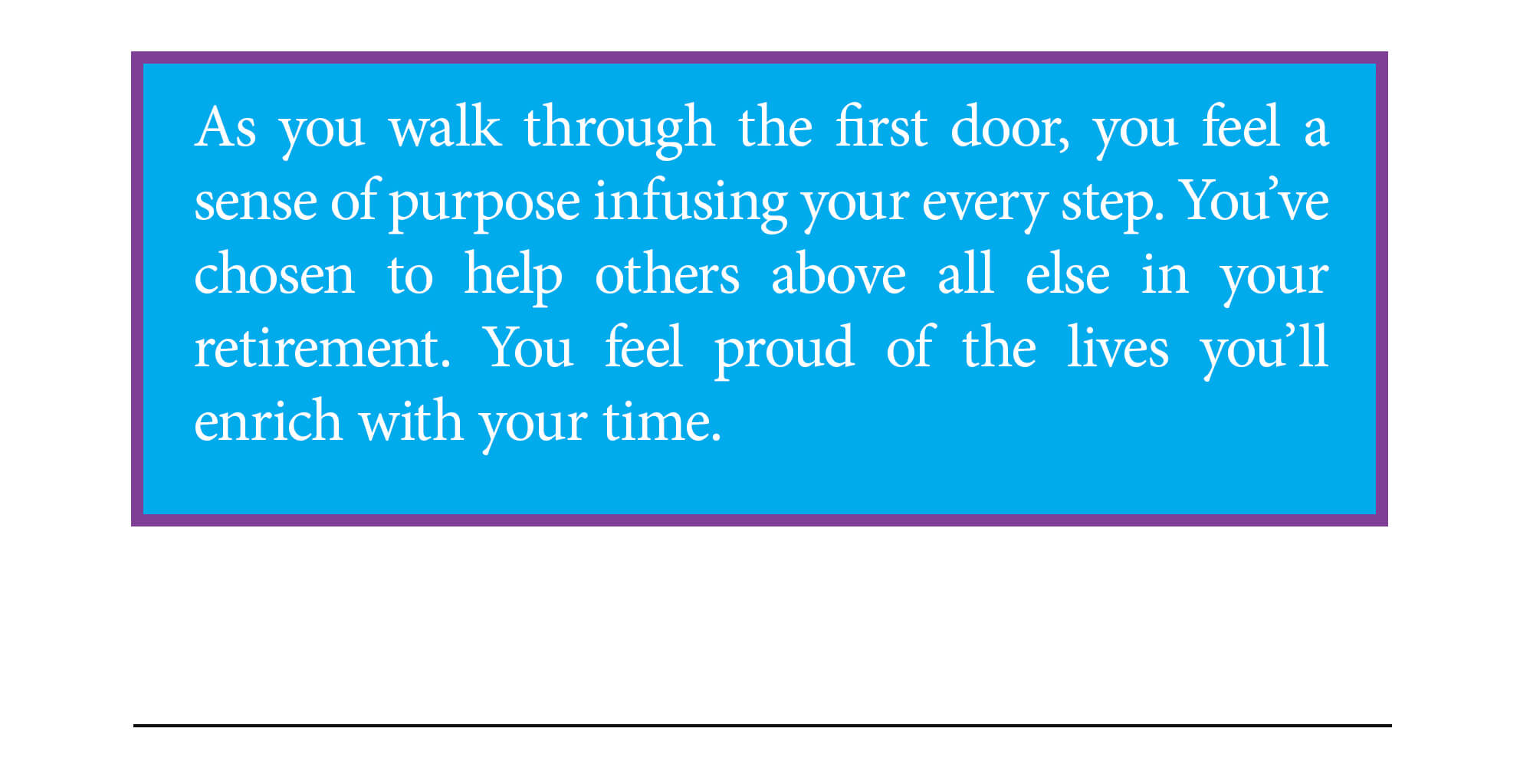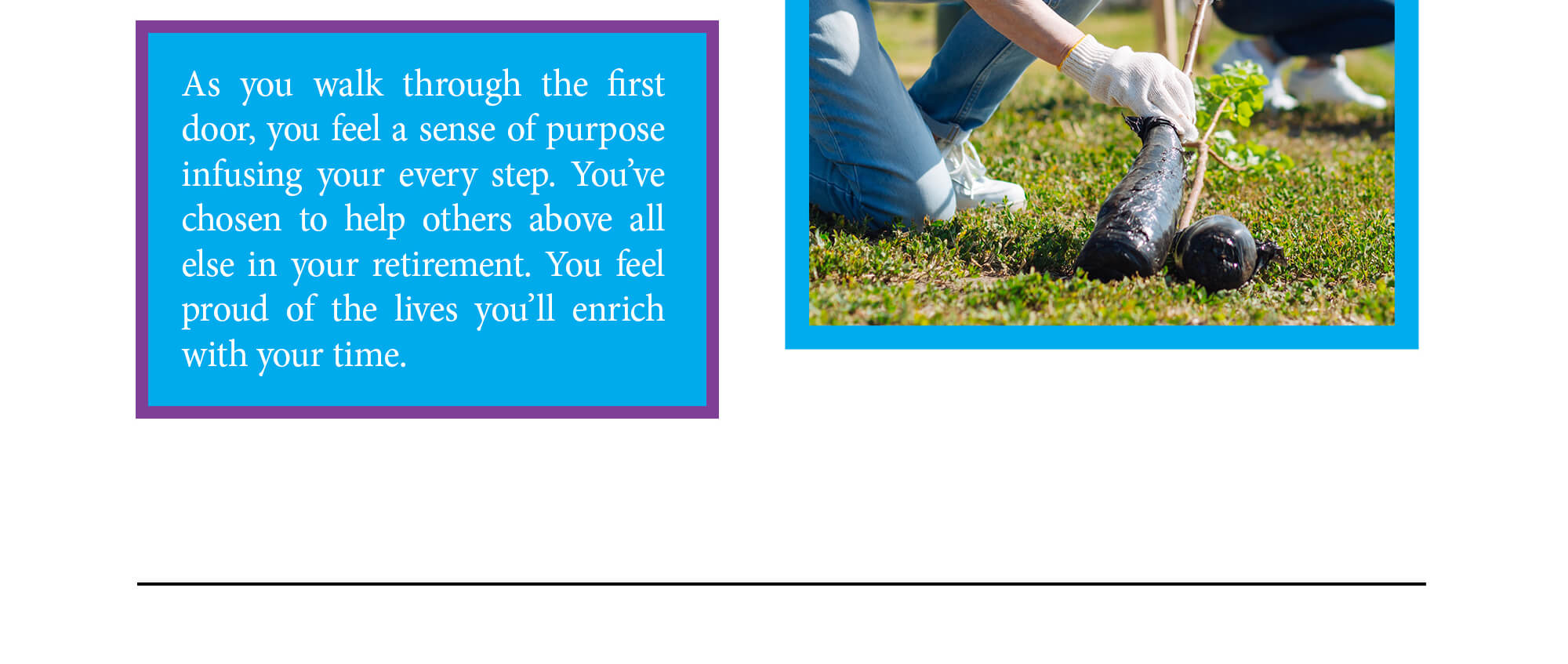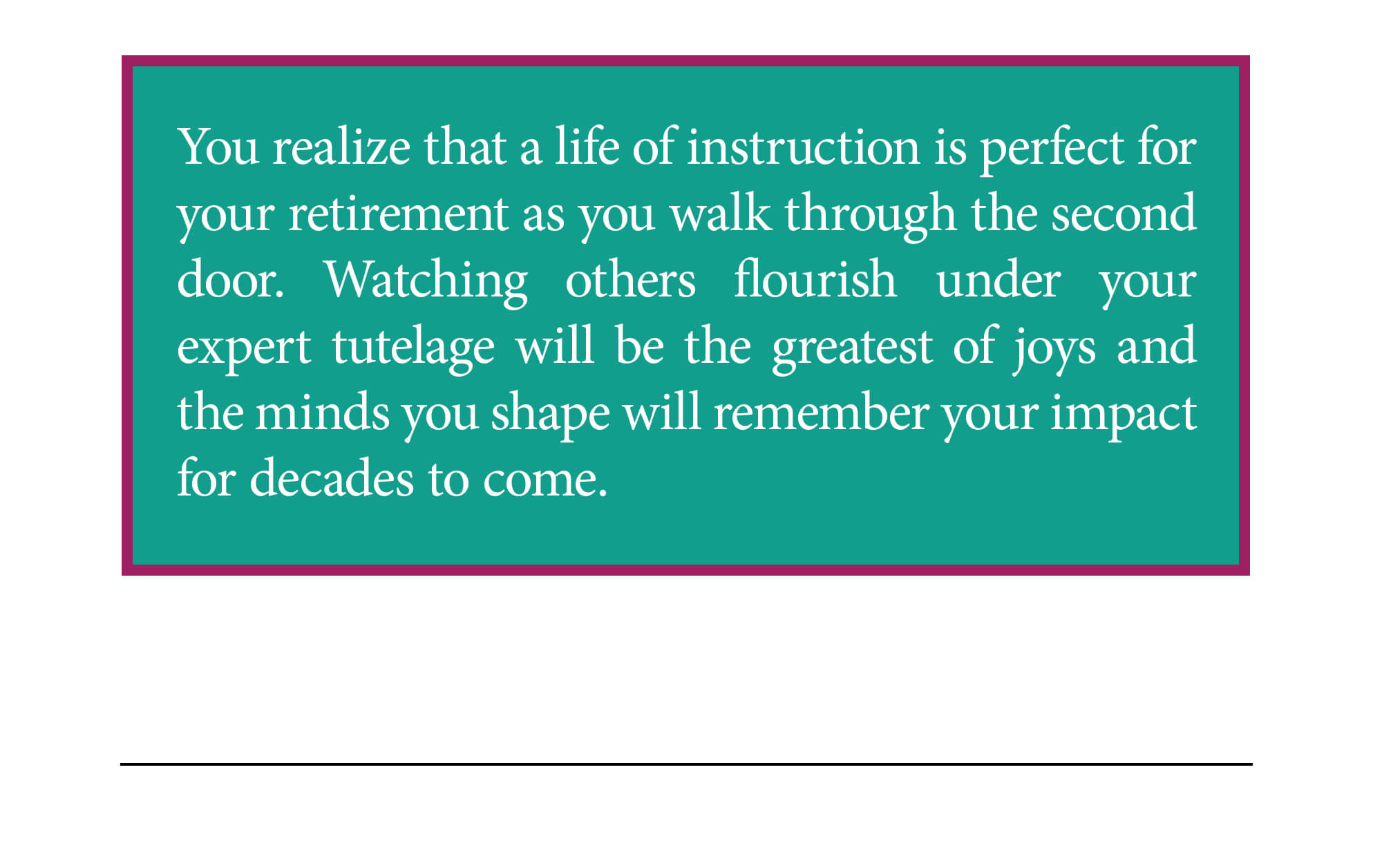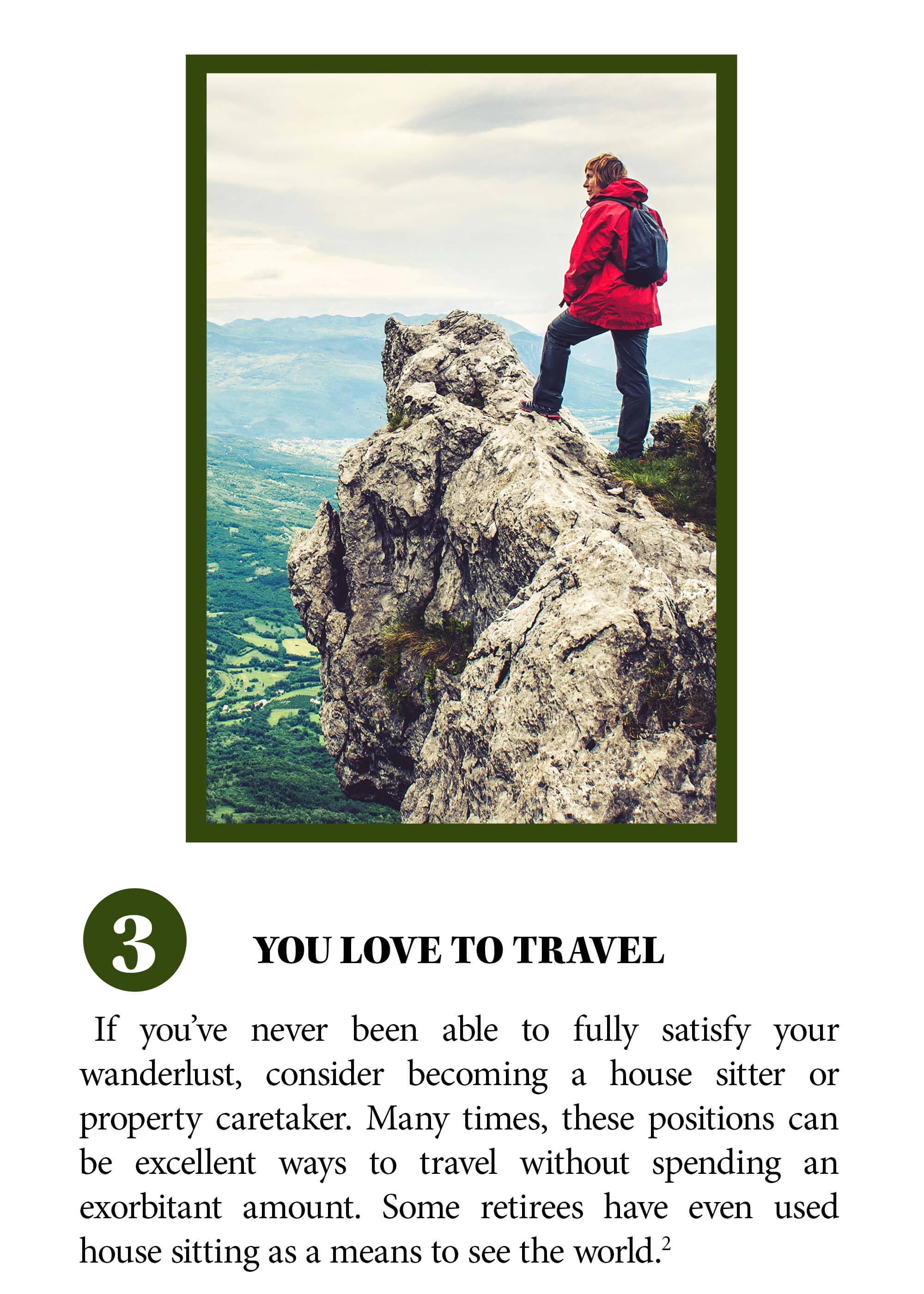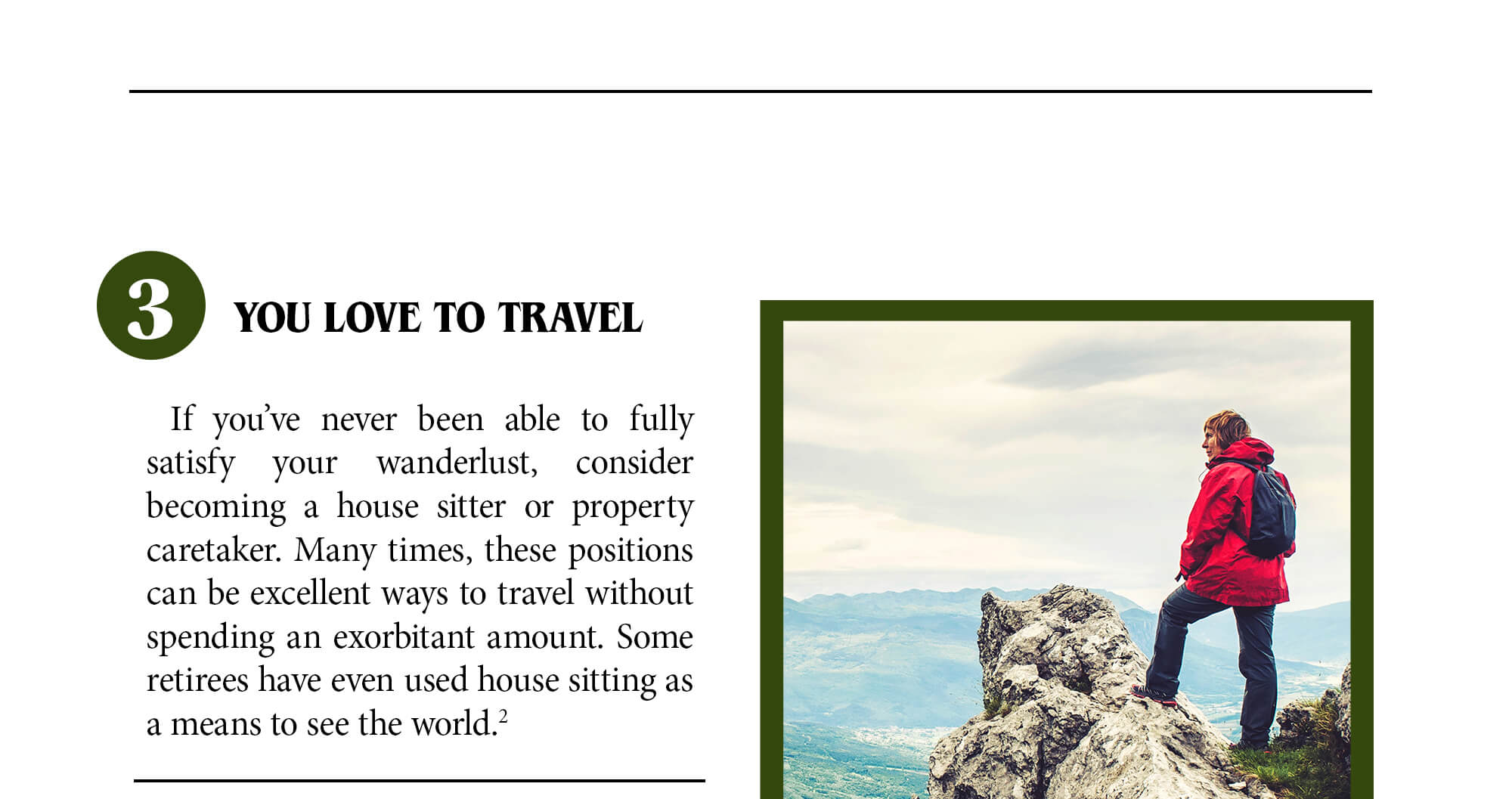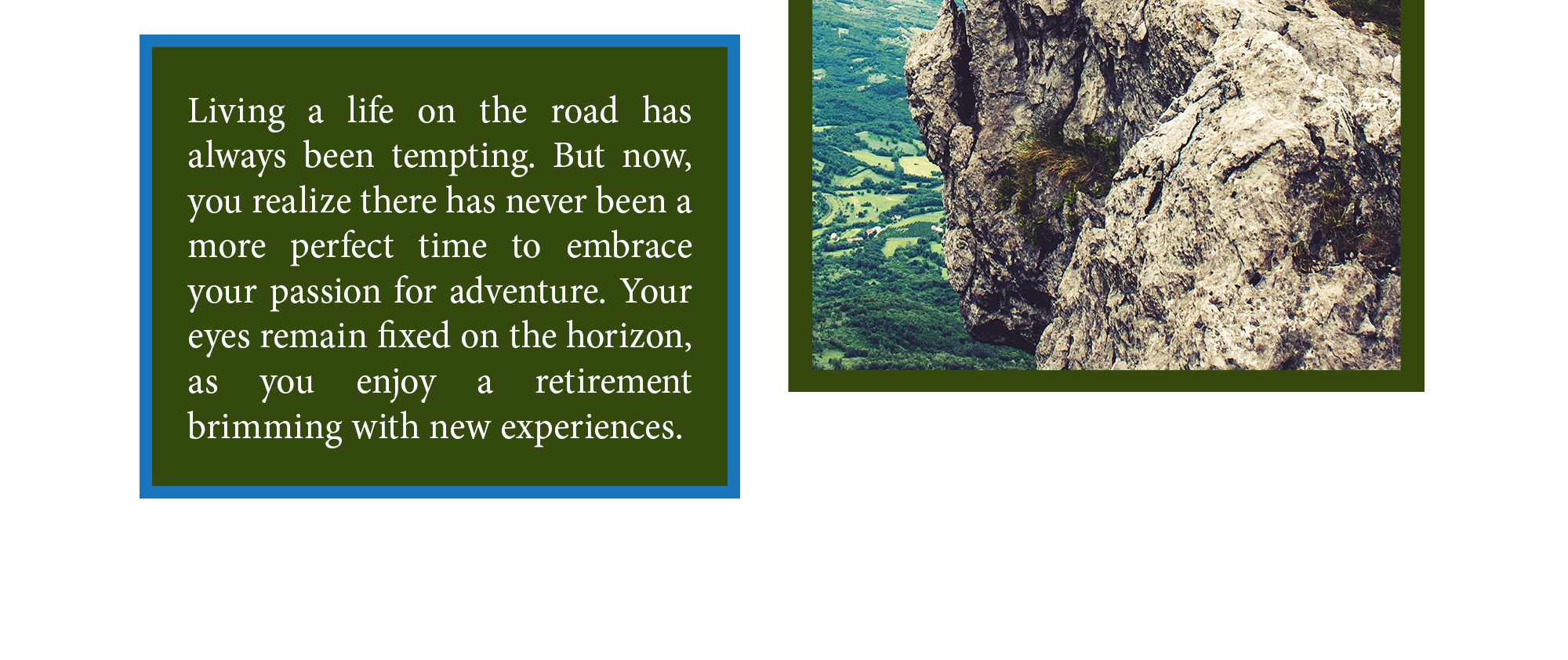 Related Content
For many, retirement includes contributing their time and talents to an organization in need.
The teenage years are no easy feat no matter what. They are dealing with hormones, body changes, a demanding social scene, grades, and the impending pressure of leaving the nest. In our current world, teens are also facing....
The goal for most, when planning for retirement, is to ensure financial independence and never run out of money.